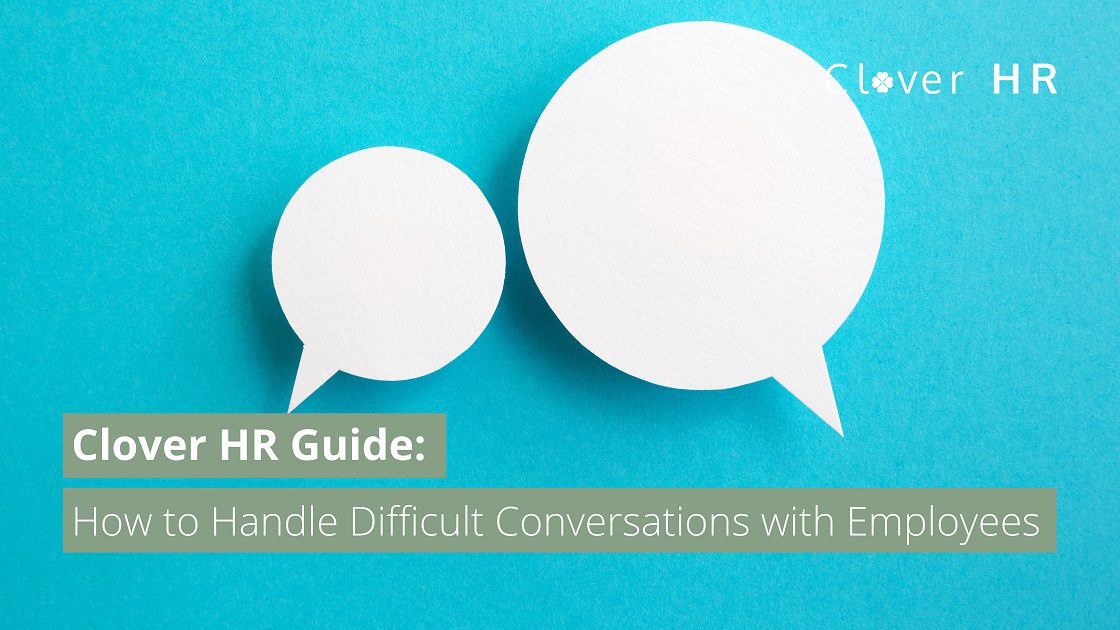 An Employers Guide on how to handle difficult conversations with employees.  Includes what is a difficult conversation? Why Tackle it? How to make it easier and much more.
A difficult conversation in the workplace, is when Managers have to discuss something with their employees that is not the usual day to day conversation, these discussions are usually of a sensitive nature, can stir up emotions, or are related to an employee's performance or can be about something confidential.
WHAT IS A DIFFICULT CONVERSATION

WHY TACKLE ISSUES?

HOW CAN DIFFICULT CONVERSATIONS BE REDUCED OR MADE EASIER?
WHAT SKILLS ARE NEEDED TO HANDLE A DIFFICULT CONVERSATION?

TRAINING FOR MANAGERS
For more HR support, contact our specialists today.
Our other employer guides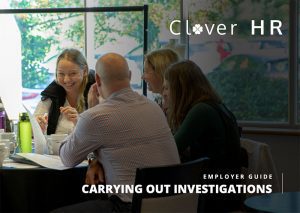 An Employers Guide to Carrying Out Investigations.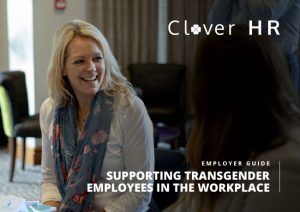 An Employers Guide to Supporting Transgender Employees in the Workplace.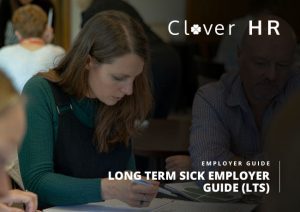 An Employers Guide to Long Term Sick (LTS).