Retained HR Packages for Businesses
Talk to us about your HR problems.
we believe one size does not fit all
At Clover HR, we understand that not one size fits all. Our packages are tailored for businesses at every stage, from startups to larger organisations, we have the right service offering for you.
Our packages are designed to work for you and your business as you grow and develop, providing the right support, guidance, tools and resources for every step of the way.
A complimentary HR Healthcheck for all SME businesses
In order to ensure your business meets current legislative requirements with regards to employees and contractors, Clover HR are offering a complimentary HR Healthcheck for all SME businesses. This audit will check compliance against key areas of UK employment law, taking into account any recent and forthcoming updates.
An experienced HR Consultant will work with you, and provide you with a comprehensive feedback report recommending areas for review.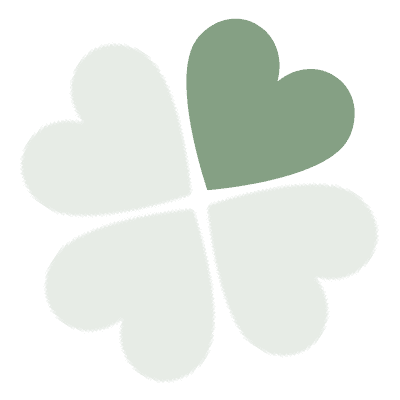 For those in start up mode with no HR function, we will provide you with the support, guidance and expert knowledge to kick start your HR journey and address all your basic HR requirements and challenges.
What's included:
Your own dedicated HR Business Partner who really gets to know you, your business and your people.
HR Health Check (audit of what you have in place currently).
Contracts of employment (drafting and amending).
Employee Handbooks, includes all policies and procedures for compliance with employment law and best practise, along with those relevant to your business (drafting and amending).
Creation of bespoke template documents and letters, for use in your business.
Access to Employee Relations advice on the telephone, should you encounter any people issues.
Access to an online employment law knowledge bank.
Access to a Learning Management System (online training resource).
Clover HR Resources – these include Clover Connect, employment law updates, employer guides, blogs, podcasts and webinars.
Visits from Clover HR when required.
HR Software Package – Optional
Employee Assistance Programme (EAP) – Optional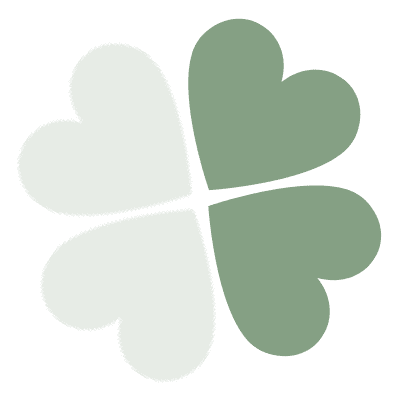 With the basics in place and with business growth comes a wealth of additional HR requirements, we will work with you to further develop your people practices and processes, allowing you to focus on developing your business.
We will provide you with peace of mind that your people matters are taken care of while you continue driving forwards.
What's included:
Everything in the nurture package.

Staff and managerial training workshops.

Full employee lifecycle support.

Wellbeing support for your people.

Annual salary review/pay rate review benchmarking; coordination of letters and payroll notifications.

Staff development planning.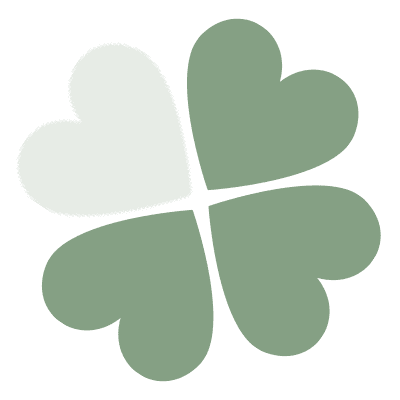 Enable your people to reach their full potential. Maximise the capabilities of your dedicated HR function with expert knowledge, resources and tools to enable your people and your business, to blossom.
What's included:
Everything in nurture and grow packages.

Employer branding and culture package.

Development of your HR strategy in line with your Business Goals.

Board level and Non-Executive Director advice and support.

Talent management programme.

Succession planning.

Employee engagement programmes.
If the packages above aren't quite right for your business needs, we're more than happy to create a bespoke plan that is the perfect fit for you!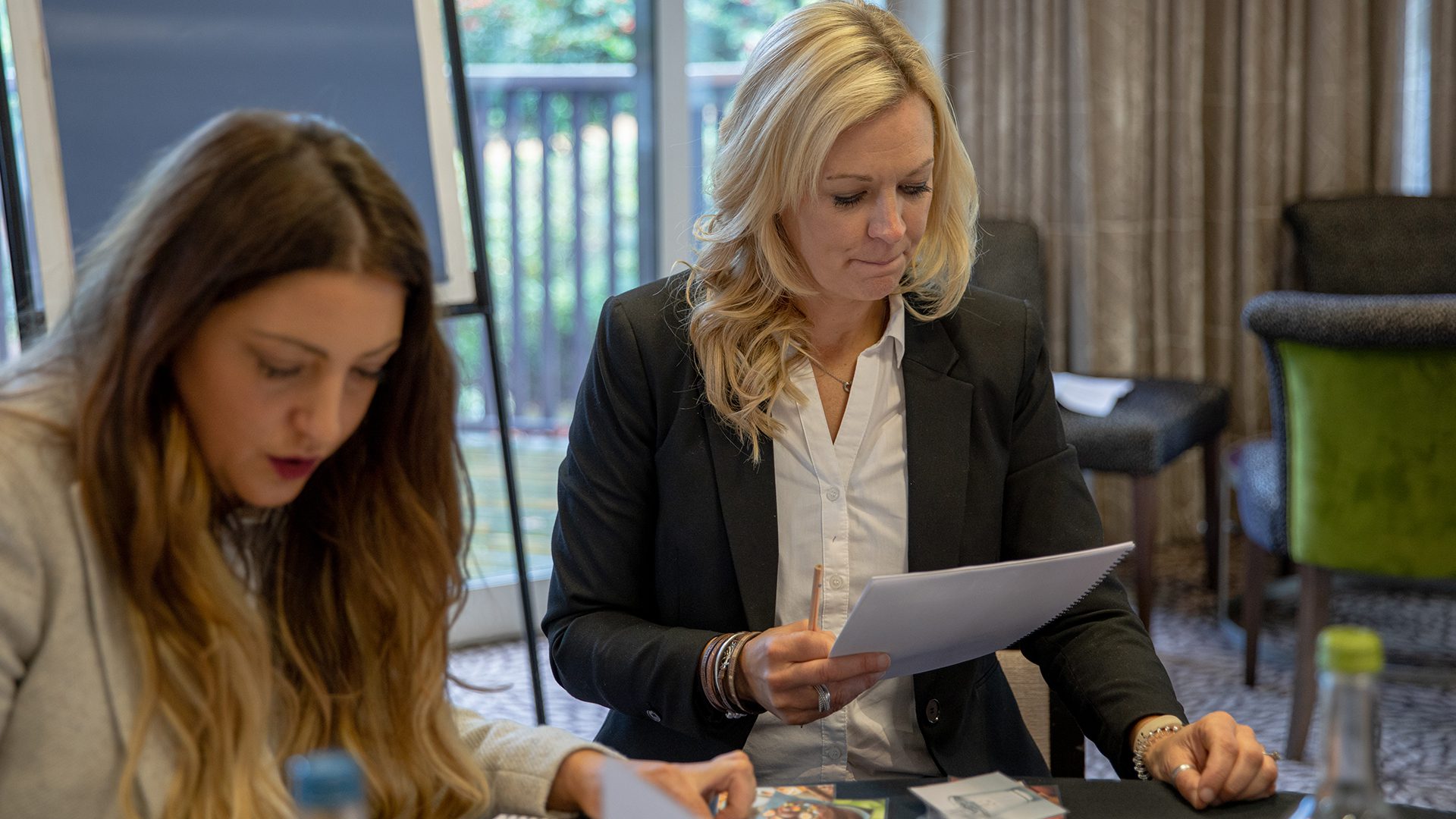 What do you get from a retained HR service?
At Clover HR, our clients benefit from a retained HR package as a way of protecting their business whilst having all of the benefits of an HR department, but at a fraction of a cost. We will undertake and manage everything from your HR documentation, deal with any employee relations issues, to looking at employee retention strategies and much much more. 
Our team is highly experienced in all aspects of employment law, giving you the peace of mind that all of your policies and procedures will be efficiently managed and kept up-to-date.
We are here to become your fully and readily available outsourced HR department and be part of your team.
Higher cash flow over three years
of new hires do not get any training on company culture
Highly experienced team of hr specialists
Cost-effective
Outsourcing your HR is a cost-effective approach to protecting your business with the right procedures, policies and documentation. You will receive all of the benefits of an HR department, but at a fraction of a cost alongside unlimited HR support.
Documentation
At Clover HR we do not use "standard" document templates, we create and tailor the necessary documentation for your business. As part of our retained HR services, we can help communicate any of these documents to your employees, helping them understand why they are necessary and answer any thoughts or questions they may have.
Employee Relations Advice
Our HR team will be on hand to assist and help you resolve any employment-related issues that arise including disciplinary and grievance issues.
Change management
Making an employee redundant can be a difficult decision to make and often one that can't be avoided. If a situation like this occurs, it is crucial to know how to approach it as set out by the employment legislation. Our team will be here to guide you through this process.
HR Support & Advice
If you have any queries or are experiencing conflict in the workplace, our team is on hand to offer advice and support on how to resolve the current issue and answer any of your questions. 
Increased productivity
There are many factors that contribute to productivity within the workplace. For many businesses, it can take on average one to two years to find a candidate which will reach the level of productivity of an existing employee.
Clover HR will help you implement effective employee engagement and retention strategies to increase employer productivity.
Getting it right – first time, every time, is our aim.
At Clover HR, we understand that not one size fits all.
As your business grows, so do your people needs and challenges. We provide you and your team access to a flexible, dedicated HR function to manage or support all of your people needs and challenges at every stage of your organisations journey, from startups to larger organisations.
After years of working in partnership with and within SMEs across the UK, we have carefully designed our packages to work for you and your business as you grow and develop, providing the right support, guidance, tools and resources for every step of the way.
Our aim is to provide you with the right level of support and advice for you and your business, when you need it. Throughout our partnership we will review your package based on your unique needs, providing you with nothing more or less than you require.
COST-EFFECTIVE APPROACH TO PROTECTING YOUR BUSINESS
All businesses and their needs, expectations and goals differ from one another. At Clover HR we feel that it is important to get to know you, your company culture and help you achieve your set goals through proper and efficient HR management.
We know that establishing an HR department within your business can be a significant expense. Our retained HR packages allow you to receive the same support but at a more cost-effective rate.
Our team is highly experienced in all aspects of employment law and will be on hand to assist you with any employee-related issues.
words FROM OUR RETAINED HR CLIENTS
When my colleague and I first met with Clover HR to discuss our requirements, their passion for Clover HR shone through! They were interested to learn about us and our work as a charity. We felt that Clover HR offered a more personable approach and an appointed HR Business Partner meant that we had a single point of contact who would understand the Foundation and to build a relationship with. Thank you for your support to date – we're looking forward to develop our working relationship!
Great 1st class service backed by an amazing team with a proven track record, Clover HR are amazing.
We are very happy to utilise the expertise that Clover HR provides – it makes the day to day running of our business much more efficient as our Clover HR contact is always there to help and advise.
Our Business has been using Clover for around 18 months now. They have guided us through some difficult HR issues with confidence. We have an excellent relationship with Clover; they are there whenever they are needed and we see them as an extension of our own HR Department.
CLOVER HR LATEST NEWS & ARTICLES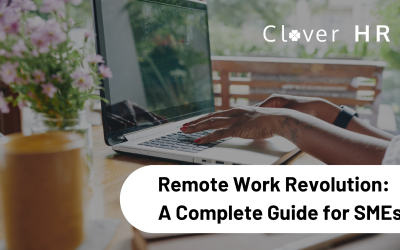 Password Protected
To view this protected post, enter the password below: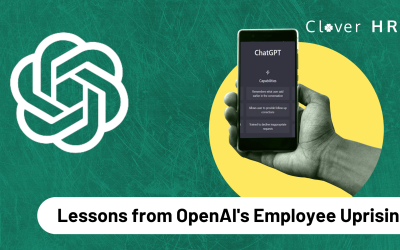 Leading Through Crisis: Lessons from OpenAI's Employee Uprising Introduction In the ever-evolving...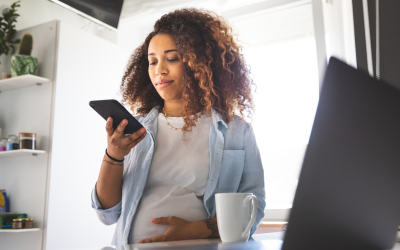 Breastfeeding in the Workplace: Supporting Working Mothers Breastfeeding is a natural and...
To be outstanding, trusted people
advisors and partners to business every
day
Through honest, focused, responsive and innovative HR support, we will transform people problems to solutions, enabling our clients to be employers of choice with an engaged and motivated workforce.
looking for something else?