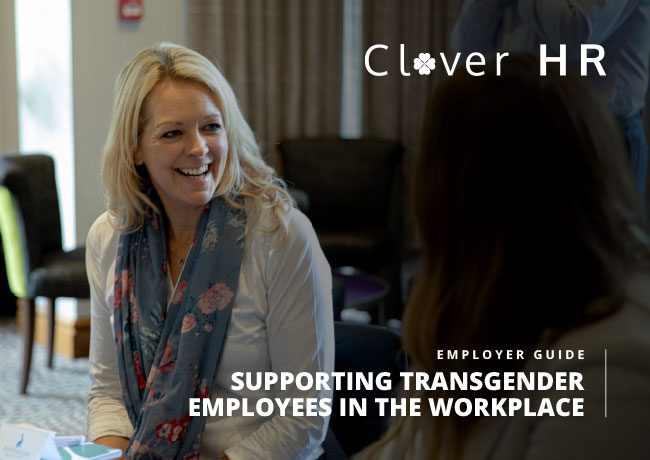 An Employers Guide to Supporting Transgender Employees in the Workplace.
Transgender often shortened to trans is an umbrella term used to describe individuals whose gender, gender identity is not the same as the sex they were assigned at birth. For example, a transgender-women describes an individual who was assigned male sex at birth however identifies and lives as a female.
The term Transitioning describes the steps a transgender individual can take to support them in living as the gender they identify as. Examples of these steps can include changing of official documentation, dressing differently and medical intervention such as surgery and hormone therapy.
It is important to remember that each transition process is different and will involve different steps.
What is the definition of Transgender?
Legal Obligations – Equality Act 2010
The Gender Recognition Act 2004 and Gender Recognitions Certificate (GRC)
Work Based Statistics (taken from stone wall LGBTQ report 2018)
For more information on cultivating a safe, welcoming and diverse workplace, speak to our team today.
Our other employer guides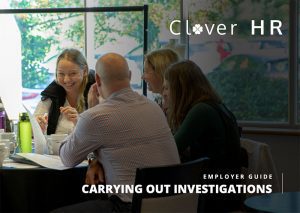 An Employers Guide to Carrying Out Investigations.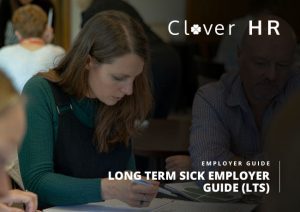 An Employers Guide to Long Term Sick (LTS).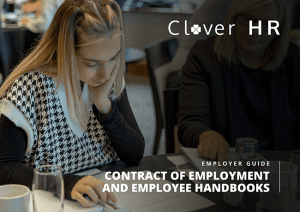 A guide to Contract of Employment & Employee Handbooks.