Investing in coaching will be the best business decision you ever make
A Clover Coach is a qualified mentor that works with individuals (Business owners / Managers and high-potential employees) to help them gain self-awareness, clarify goals, achieve their development objectives, unlock their potential, and act as a sounding board.
BUSINESS LEADERS – HOW CAN A CLOVER COACH HELP YOUR COMPANY?
1. Help to develop and train the right team, so everyone is giving their best.
2. Help to manage change and Improve operations, implement systems and remove bottlenecks.
Once the above is in place your business will be best placed to grow with bigger and better clients and become more profitable.
Our Business Coaching Services
Here at Clover Coaching, we have seen how meaningful one-to-one conversations help managers and employees to be more focused on the job at hand, achieve their goals and be more engaged.
Our business coaching services include a series of confidential coaching sessions with employees or managers, either in person or video call. During these, you can expect to talk to a trusted, empathetic business coach to identify and understand your own barriers and develop strategies to overcome them. You will also be provided with all the tools and techniques you need to achieve your weekly goals between sessions.
This form of one-to-one tailored professional coaching fast-tracks management development and offers dramatic rewards on a personal and business level. Our business coaching services are often used in the following situations:
Role/career changes / promotions
Managing stress, change, conflict or crisis
Enhancing personal impact and performance
Supporting a new appointment
Accelerating the personal development of individuals defined as high potential
Offering tailored development as a means of rewarding and retaining key staff critical to the business
We recommend a package of five weekly sessions for a person to demonstrate positive progression and see organisational benefits.
Your local coaching company
Clover HR's professional business coaches can identify the best route forward for you and your business
Be smarter. Be reassured. Be challenged.
We offer a free 45- minute coaching session on the topics of dealing with difficult people, stress management, time management and procrastination, perfectionism and imposter syndrome.
Please get in touch to discuss your requirements and we can give you an idea of costs based on your business activities and location.
add value to your business
Through Clover Coaching we will work with individuals or teams to ensure their engagement and performance is in line with your expectations.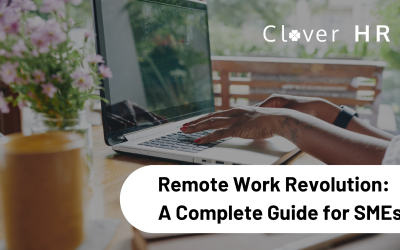 Password Protected
To view this protected post, enter the password below: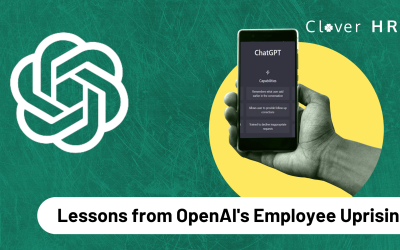 Leading Through Crisis: Lessons from OpenAI's Employee Uprising Introduction In the ever-evolving...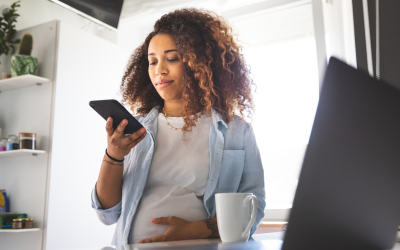 Breastfeeding in the Workplace: Supporting Working Mothers Breastfeeding is a natural and...
To be outstanding, trusted people
advisors and partners to business every
day
Through honest, focused, responsive and innovative HR support, we will transform people problems to solutions, enabling our clients to be employers of choice with an engaged and motivated workforce.
looking for something else?