Data Protection Consultancy
Talk to us about Data Protection Consultancy.
Clover HR helps UK businesses stay GDPR compliant
Let Us Help You Understand Your Obligations
It is fair to say that Brexit has brought many challenges for businesses in the UK. Chief among these was the implementation of EU GDPR into UK data protection law in 2018. However, after the end of the Brexit transition, the UK government amended the DPA 2018 and created new UK-specific data protection regulations.
This means that many UK businesses may have documents and processes that do not align with the requirements of the UK GDPR. But the good news is that our consultants can offer advice and support on how to amend your current policies and procedures. They will ensure that the transition runs smoothly and reduce any disruption to your business.
Thorough Data Protection Audit
Data breaches, data theft and intellectual property theft can put you and your stakeholders at risk and can even tarnish your reputation. That is why it is important to carry out a complete data protection audit. To start this process, we will carry out a three-day compliance review.
Part of this process involves gathering information from detailed questionnaires, 1:1 interviews, and workshops involving a number of stakeholders. We leave no stone unturned and will establish the right approach to use for your business before the research process begins.
Remember that we are not here to judge your policies or procedures. We simply want to help you protect your best interests and improve how you collect, process and store data. That is why we advise you to be completely transparent with our consultants during the information-gathering process.
Generally, our practitioners will visit your site on the first day to gather information. However, research can also be carried out virtually if this is more convenient. On the second day, any remaining 1:1 interviews will be conducted virtually. Once the research is complete, we will start reviewing your privacy notices and your data protection policy. We will then put together an easy-to-read report and provide you with our expert-led recommendations on the third day.
Our Data Gathering Process
In line with privacy and data protection best practices and the UK GDPR requirements, we have built a bespoke GDPR compliance review tool. This allows us to build a comprehensive profile of your GDPR maturity based on the following areas of compliance:
Engagement & Accountability
Personal Data Processing
Lawful Bases
Privacy Information
Designation of a Data Protection Officer
Organisational Measures
Data Retention & Destruction
Data Subject Rights
International Transfers
Data Processors
Security of Processing & Breach Reporting
Records
Data Protection by Design
Risk Management & DPIAs
To determine your maturity level, we measure each of the 14 areas of compliance using the following scoring system: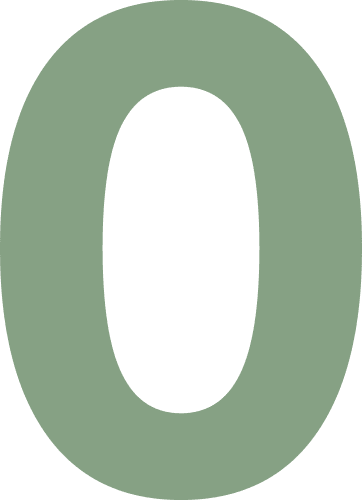 Non-existent
There are no clear processes in place and the company does not realise the severity of the issue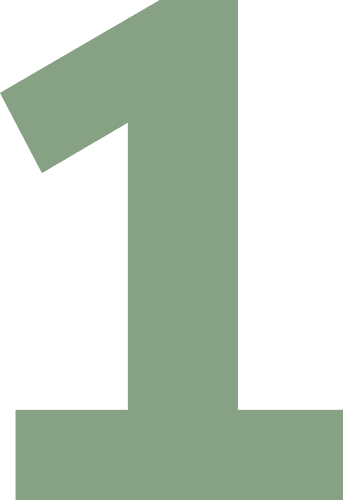 Initial
The application of processes or procedures is pretty informal and not consistent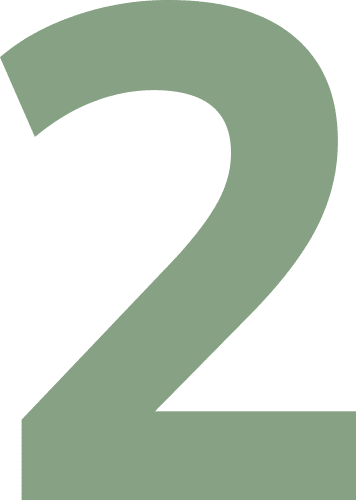 Repeatable but intuitive
Procedures or processes are in place but they have not been documented properly or do not cover all the requirements Defined process
Procedures and processes cover the relevant aspects and have been fully implemented and documented Managed and measurable
Regular reviews are carried out to assess the effectiveness of policies and procedures Optimised
The company regularly collects reviews and feedback to improve processes
Once your score has been calculated, we will share our list of recommendations and map out the steps you need to take to minimise risk or improve your policies.
As certified GDPR practitioners, we do more than just review your data protection policies and privacy notices. We provide a range of data protection consultancy services, including:
Live Data Protection Training
To avoid any mistakes that could lead to a potential data breach, it is crucial to ensure that employees have a good understanding of data protection legislation and know what their personal responsibilities are. Whether you are looking to give your employees an annual refresher or prepare them for potential day-to-day challenges, our practitioners will provide immersive and engaging sessions.
Our training sessions cover a variety of topics, such as the implications for the personal data you process, the rights of data subjects and the obligations of controllers and processors.
Interim & Consultancy
Our experienced consultants are on hand to offer advice and support for your employees who process data and ensure they understand their GDPR obligations.
Monitoring Policies & Notices
We can provide ongoing support, regularly monitoring your policies and procedures to ensure you are always compliant with GDPR.
Contacting the ICO
The Information Commissioner's Office (ICO) protects the privacy of individuals. We can advise you when contacting the ICO about data processing.
GDPR Compliance Remediation & Management
When we provide you with our recommendations, it can be difficult to know where to start. Thankfully, we can carry out remediation activities for you, even those from other compliance reviews.
Implementing Data Protection Policies
We excel at creating and implementing a range of data protection policies, procedures, records and privacy notices. Whether you need to update your existing policies or create an entirely new one, we can help.
Benefits
We know that data protection can feel like a minefield. But there is no need to feel like you are going down the creek without a paddle. With the support of our consultants, you can take the steps required to comply with the DPA, GDPR and other laws. Plus, our highly skilled team of consultants can add more value to your business compared to smaller agencies or contractors.
Cleaning up your data and streamlining your processes can help you manage and avoid security vulnerabilities. This can even provide you with a framework of the data you should continue collecting to improve data management. It can also increase trust and boost your credibility, showing your clients and customers that you care about protecting their data.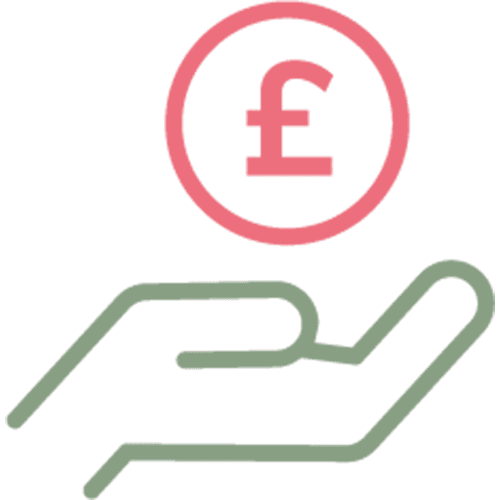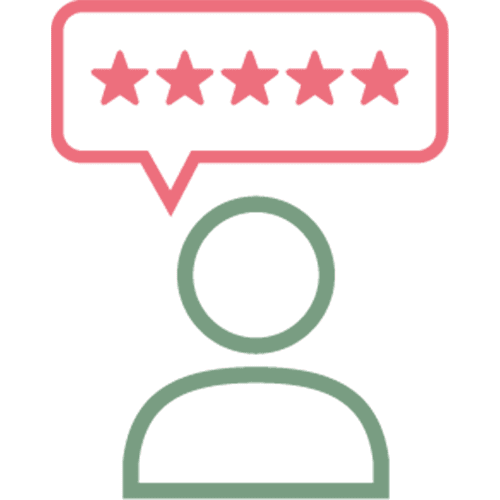 Experienced and highly skilled consultants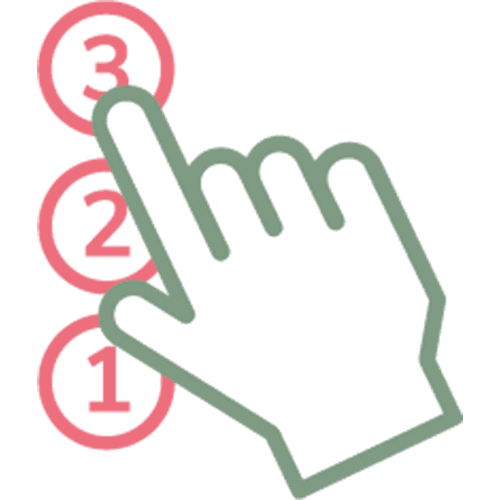 Bespoke and effective scoring systems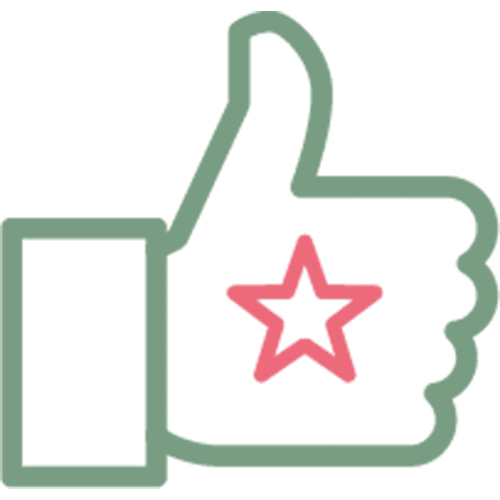 Actionable recommendations
While businesses in every sector need to comply with data protection laws, there may be industry-specific requirements that you need to meet. Thankfully, we have a wealth of experience working with clients in a range of industries and sectors and can help you minimise any risks.
No matter what industry you are in, we will provide you with the peace of mind you need. Here are some of the industries we support: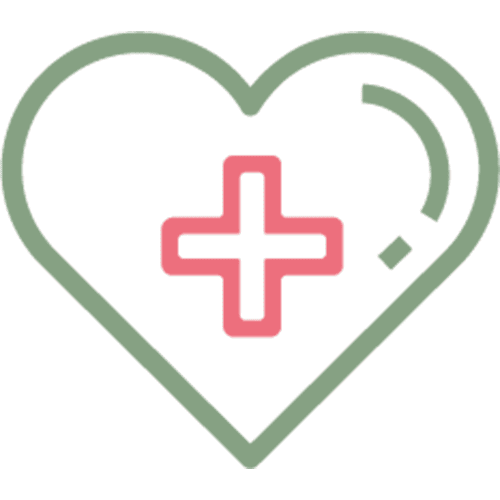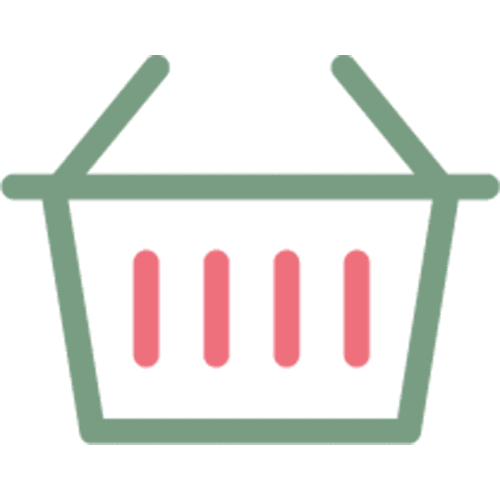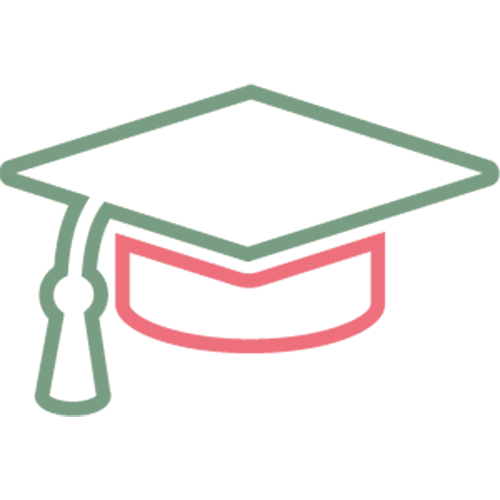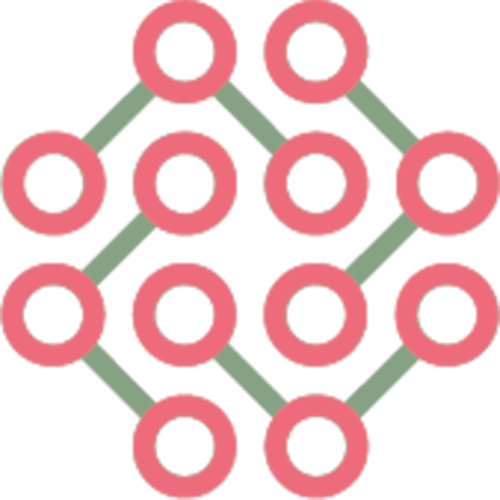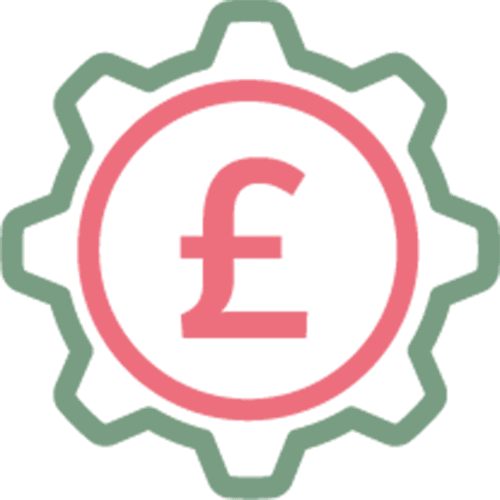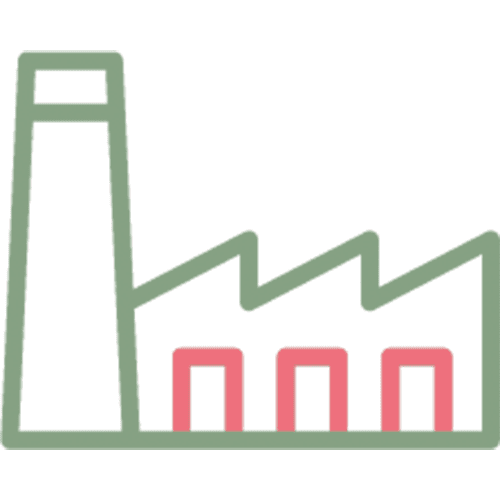 We are proud to provide comprehensive data protection consultancy expertise to businesses across the UK. With years of experience under our belts, we excel at helping businesses meet their obligations and commitments.
With us, you will benefit from:
Advice and support that covers every aspect of data protection
Experienced and knowledgeable consultants
Peace of mind that your business is GDPR compliant
I met Michael several months ago. I was really impressed with how he was able, within a short space of time, to 'get under the skin' of our company, understand what we are about and identify potential issues. Since then, he has advised us on a couple of potentially tricky HR problems with good results for all concerned. Great to know such an experienced Corporate HR professional that understands and can advise in the SME environment. Highly recommended!
We have run our successful Bridal Wear company for almost 12 years and now really don't know how we've managed without Clover HR and in particular Emma, who's been key in bringing calm back into our business. Along with other HR consultants within the Clover Group, Emma has dealt with some of the most difficult of situations and our only regret is that we hadn't used this amazing company before.
Remote Work Revolution: A Complete Guide for SMEs In the dynamic landscape of modern business, the winds of change are blowing towards a new horizon – the realm of remote work. For Small and Medium-sized Enterprises (SMEs) across the United Kingdom, this isn't just...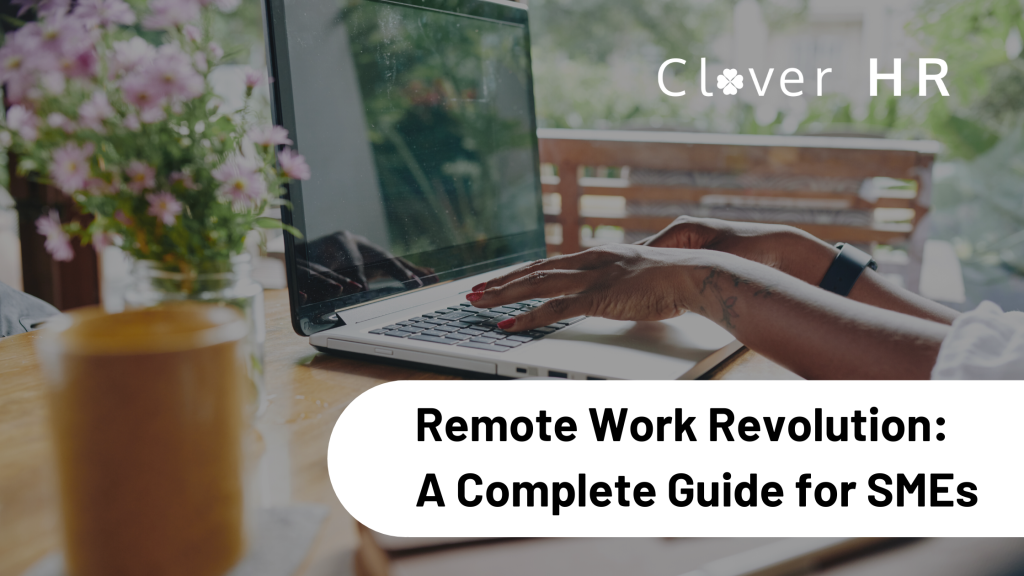 Leading Through Crisis: Lessons from OpenAI's Employee Uprising Introduction In the ever-evolving landscape of business, understanding the dynamics of company culture, employee engagement, and loyalty is pivotal, especially for Small and Medium-sized Enterprises...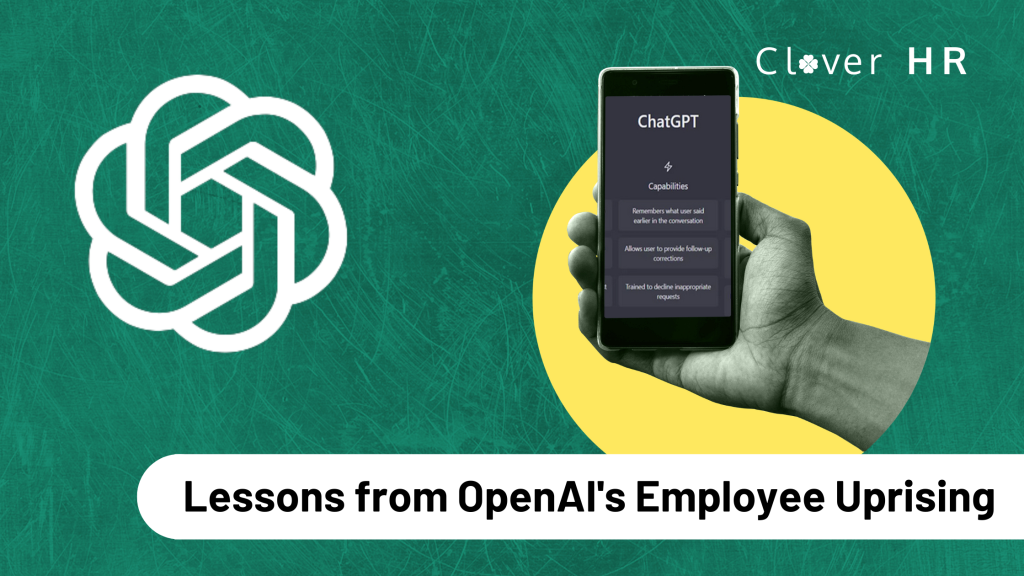 To be outstanding, trusted people
advisors and partners to business every
day
Through honest, focused, responsive and innovative HR support, we will transform people problems to solutions, enabling our clients to be employers of choice with an engaged and motivated workforce.
Data protection consultancy FAQ'S
Do I need data protection consultancy?
Yes, businesses are required by law to follow strict privacy and data protection standards. If you want to ensure that your business is meeting its GDPR obligations, it is worth having an experienced consultant review your policies and procedures.
What do your consultants do exactly?
Our data protection consultants will review your policies and procedures using a scoring system to measure our 14 areas of compliance. We will then provide you with recommendations to improve your policies and minimise risk. Our experts can even provide training and regular advice and support.
How will your services help my business?
With a comprehensive data protection audit, you can increase customer trust and identify any potential risks. This will help you avoid compliance failure.
How much do your services cost?
Our 3-day compliance review costs a total of £1,200. Please note that this price excludes VAT.
Can a data protection consultant help with GDPR compliance?
Yes, our highly trained GDPR practitioners can help you implement a framework to improve your policies and procedures.
What are the benefits of partnering with you?
When you partner with us, you will gain access to a team of knowledgeable and experienced GDPR practitioners who can help businesses in any industry meet their requirements and obligations.
Do I have to sign a long-term agreement?
No, our team will help you find the right consultancy solution for your business.
Can you provide consultancy services for any industry?
Yes, our experts can help businesses in a number of different industries meet their unique data protection obligations.
Will you carry out a GDPR audit?
It depends on your requirements. However, we advise that every business has an audit to get a better understanding of their current level of compliance.
How does the consultancy process begin?
We will arrange a meeting with your team to discuss your requirements and identify the right solution for your specific requirements.
looking for something else?