Engineering Recruitment Firm
Talk to us about Engineering Recruitment.
We source engineering Talent for your Firm
Recruiting qualified engineering talent is incredibly tough, as demand currently outweighs supply. That is why trusting an expert engineering recruitment agency is more important than ever. At CloverHR, we have 28 CIPD-qualified partners who provide affordable, bespoke engineering recruitment solutions that help you grow your workforce.
Proactive headhunting is our speciality, and our recruiters will not rest until you have made your hire. That means combining the job market and screening CVs to pick the prospects that can instantly impact your teams. We can optimise your interview questions and then, after you have chosen your ideal applicant, manage every step of your onboarding process.
We are equally able to help candidates. Whether you are looking for your first role after graduating or trying to boost your career, we can optimise your CV and prepare you to excel in an interview. We ensure you make a perfect impression and get you hired.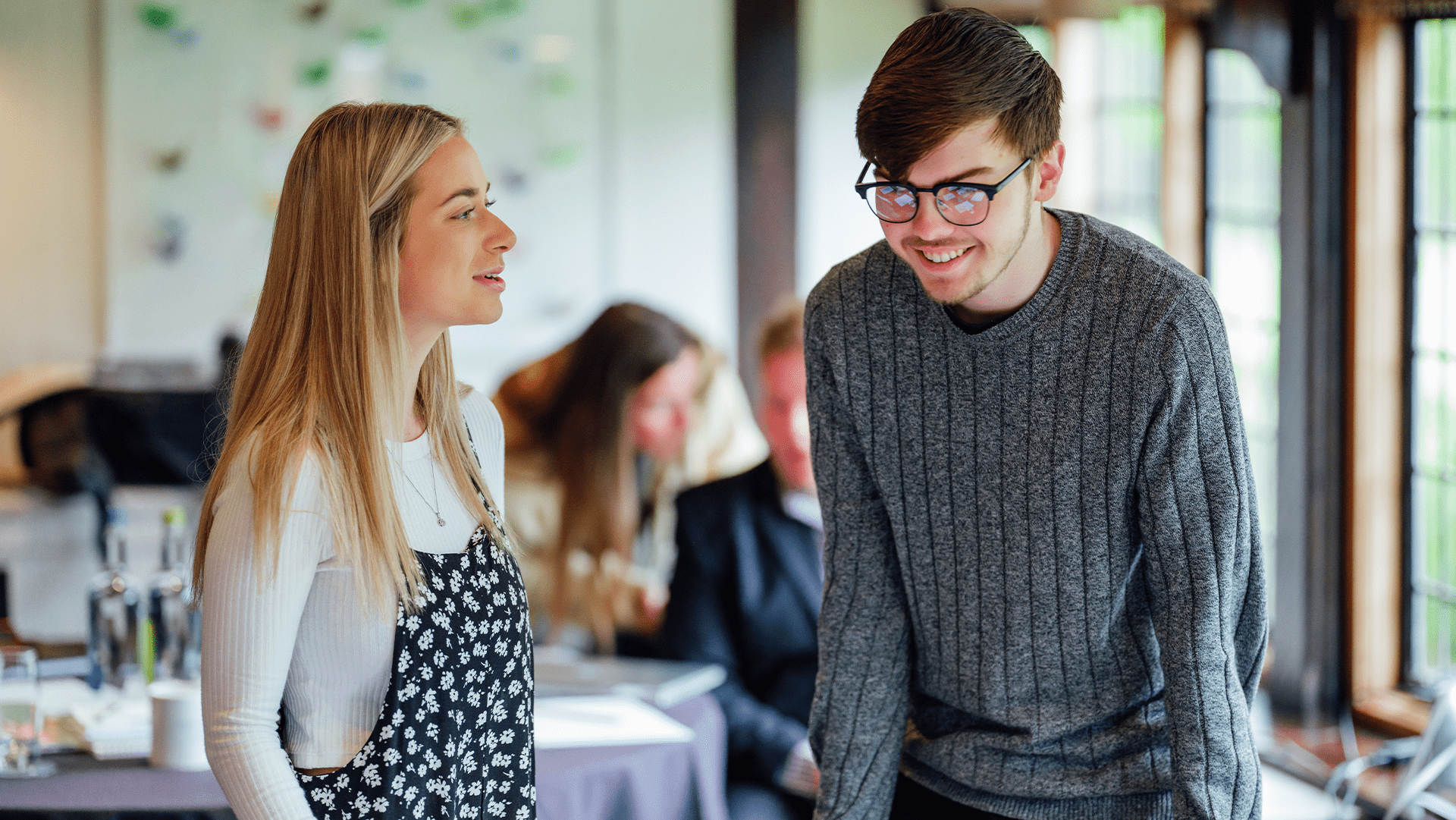 Why Use A Recruitment Agency?
When recruiting new team members, finding the right match of qualifications, experience and attitude is increasingly difficult. A worker may have all the right background and skills, but if they do not fit into your workplace culture, they can decrease your team's productivity and cost you money. So each candidate must be evaluated thoroughly.
But if you are running a business, you don't need the added stress of screening and analysing dozens of applicants. That's where an engineering recruitment agency helps. We remove that stress by filtering through the applications and only highlighting the best prospects.
You Should Consider
Choosing the right agency for you dramatically impacts your chances of success. You should identify whether the agency wants to form a lasting business relationship with you or just trying to make money from you quickly. Then consider how they will support you: are you pigeonholed into a rigid, uniform process, or do they invest their time, learn everything about your business and then provide bespoke support?
After you hire a new candidate, there are many onboarding processes and obstacles to navigate, pulling you away from essential tasks. Most recruitment agencies will only provide the candidate, whilst some handle these responsibilities for you.
Roles We Recruit
Engineering is a growing industry, and new jobs and opportunities appear almost daily. We have experience working with almost every existing role you can imagine, and we research new developments to be a leading authority on the required skills. We can help you identify your needs, offering recruitment advice that goes above and beyond. Here are some of the positions we recruit:








In our modern world, engineers are required in multiple sectors, and each industry faces different issues. Our experts have an extensive understanding of the differing skillset requirements and know exactly what you need. We regularly work with employers in the following sectors: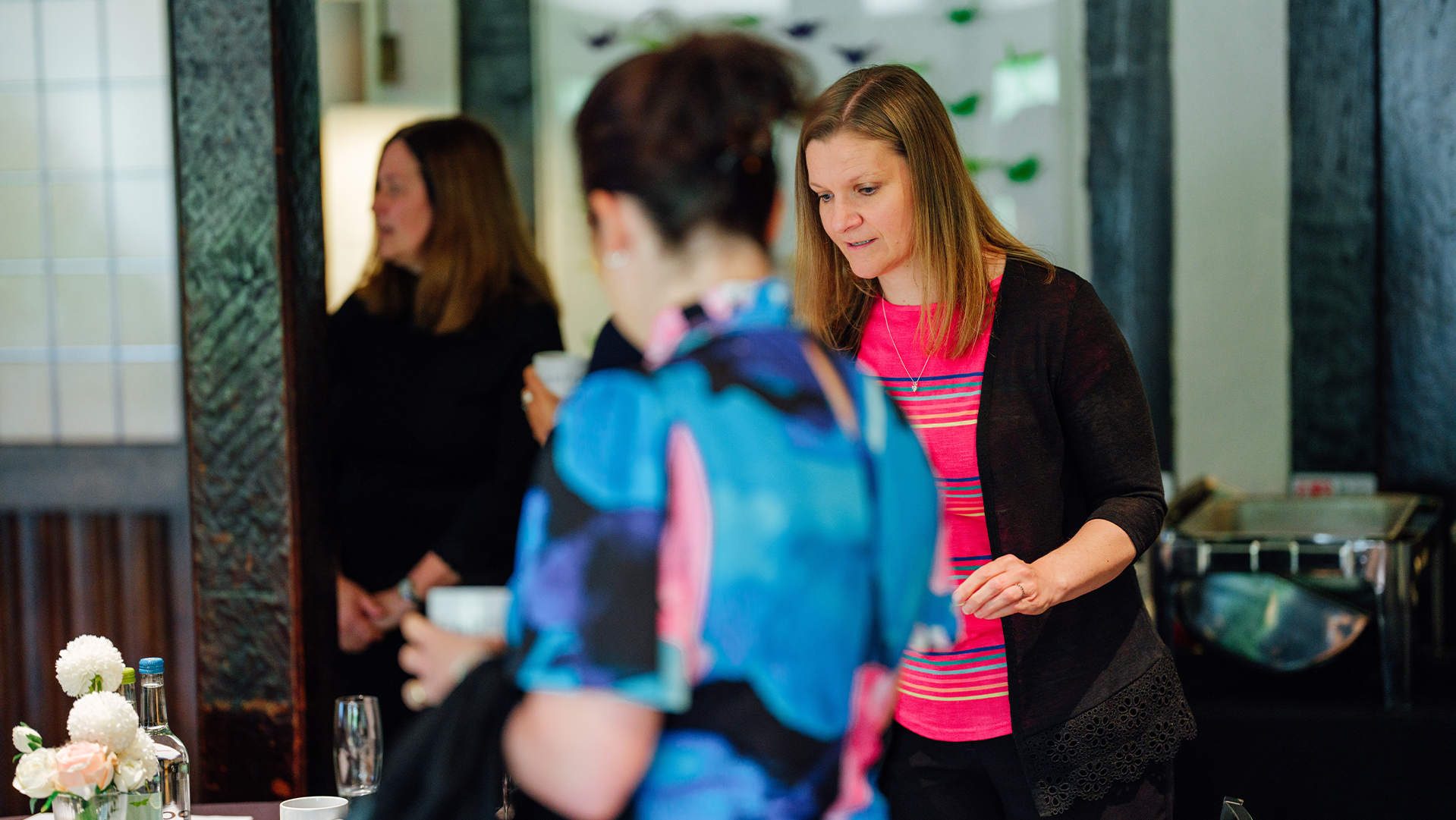 We offer a simple, flexible recruitment process tailored to you and your needs. Here is how we find the best candidates swiftly:
The first step is always an initial consultation to learn about your business. We want to know everything, from the skills required to the culture of your team. This information will help us quickly identify ideal candidates.
Thorough Candidate Searching
Armed with this detailed analysis, our recruiters search through connections and LinkedIn profiles to seek out qualified individuals. Then we screen every CV, with your workplace in mind, to offer you the best candidates. You will only ever see applicants that can help your teams thrive.
With the limited time available in interviews, optimising your questions to learn everything your need is crucial. We will evaluate and update your process to address your key concerns and provide the most detailed assessment of each candidate. From there, making your choice is simple. If you need extra support and reassurance, our specialists can even sit in on interviews.
Once you have picked out your new hire, you do not have to deal with any onboarding steps. We manage the job offer, salary negotiations and difficult conversations with unsuccessful applicants, letting you focus on your business.
When you choose our agency, you receive extensive HR support to set up the onboarding process. We perform every necessary background check, contact references and send out and manage the offer letter and employment contract. You only need to worry about welcoming them on their first day.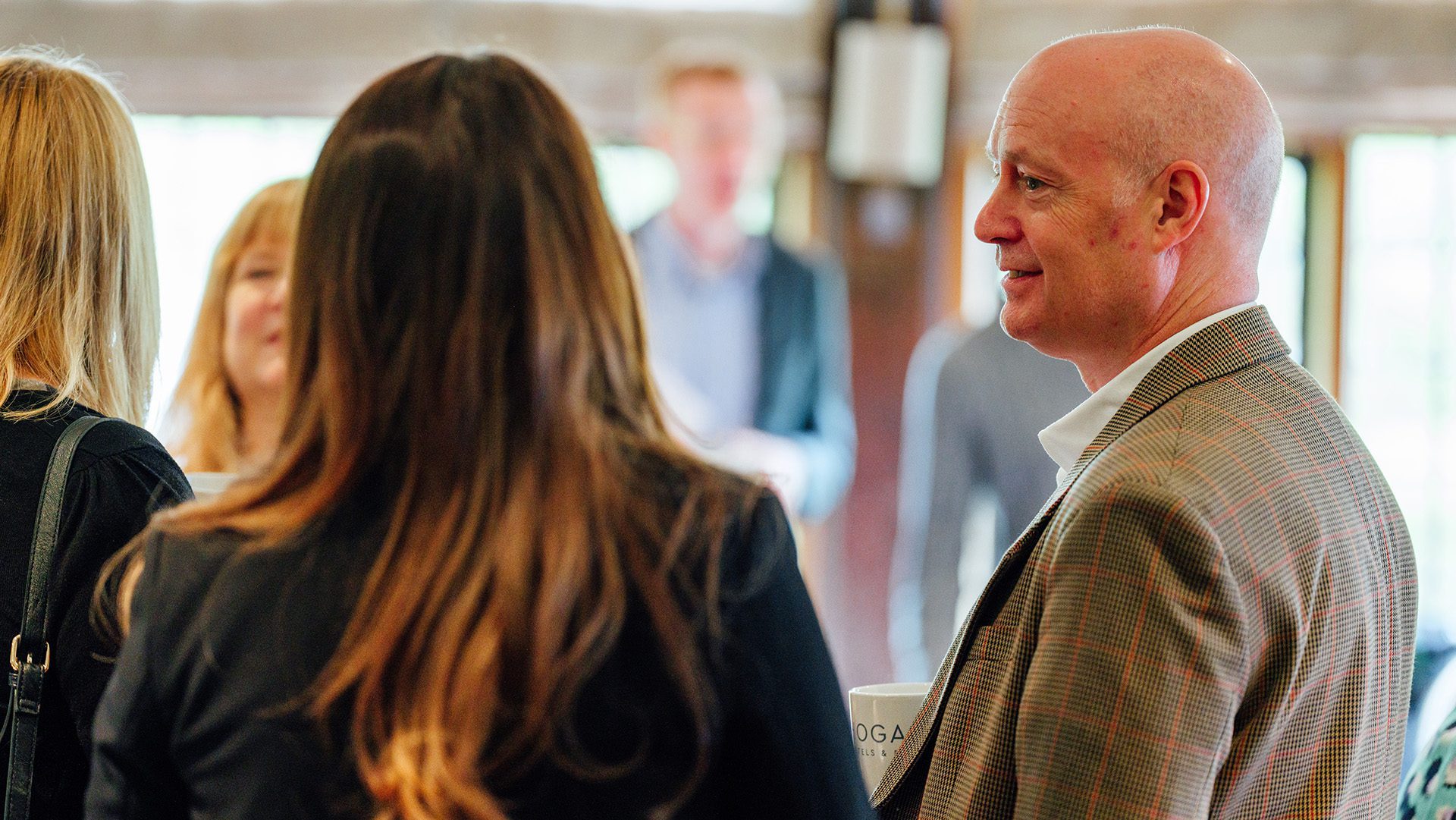 Our engineering recruitment services help hundreds of UK employers grow their teams and businesses. Here are some of the reasons why they love us:
A Dedicated Partnership
Building lasting beneficial relationships is our primary focus, and we want our clients to rest assured that they can come to us whenever they need. By learning vast amounts of information and investing our time in your company, we can always help you grow, no matter how your needs change.
Active Talent Searching
Just posting a job advert will not help you identify the top candidates. We do the hard work and go to them. By scouring the job market, we find the most qualified talent, screening each CV. Then we can provide you with a selection of top prospects.
Expert Onboarding
Onboarding builds the foundations for a successful hire, and having professional support is invaluable. It often trips up employers, but with our CIPD-qualified HR partners, you don't need to worry about a thing. The entire process is managed, including contacting references and filing the necessary contracts.
Recruitment Success At Affordable Prices
We have made professional recruitment support available affordably and are constantly evolving and optimising our processes to offer a higher ROI. Our past successes show our ability: we have halved previous clients' employee turnover rates. Read our testimonials to learn why our clients love us.
On top of our employer service, we offer engineering recruitment support for candidates. We can take you on as a graduate to find your first role or progress your career further into new areas and industries. Here is our process:
Searching for jobs is challenging and daunting; you can put in dozens of applications without getting anything back. We uncover your dream position and explain each requirement and responsibility to offer the most in-depth picture of the role. If you like it, we will highlight your ability and experience to the hiring manager, boosting your chances of success.
Interview Preparation Support
Many candidates forget that an interview is an opportunity to learn and showcase yourself. They typically end up worrying about leaving a poor impression. We have conducted hundreds of interviews and know what employers want, allowing us to direct your interview preparation so that you have all the knowledge to succeed.
After you accept your job offer and move into the role, we still offer support. We can provide insider tips and knowledge to help you make the best start.
Create An Impressive CV
Your CV is the first thing a hiring manager will see of you, so creating an outstanding CV is crucial. Weak CVs are not read and will not secure an interview. You can use our CV support for a full CV and LinkedIn profile audit and optimisation to highlight your skills, experience and achievements. With this update, the hiring manager cannot overlook you.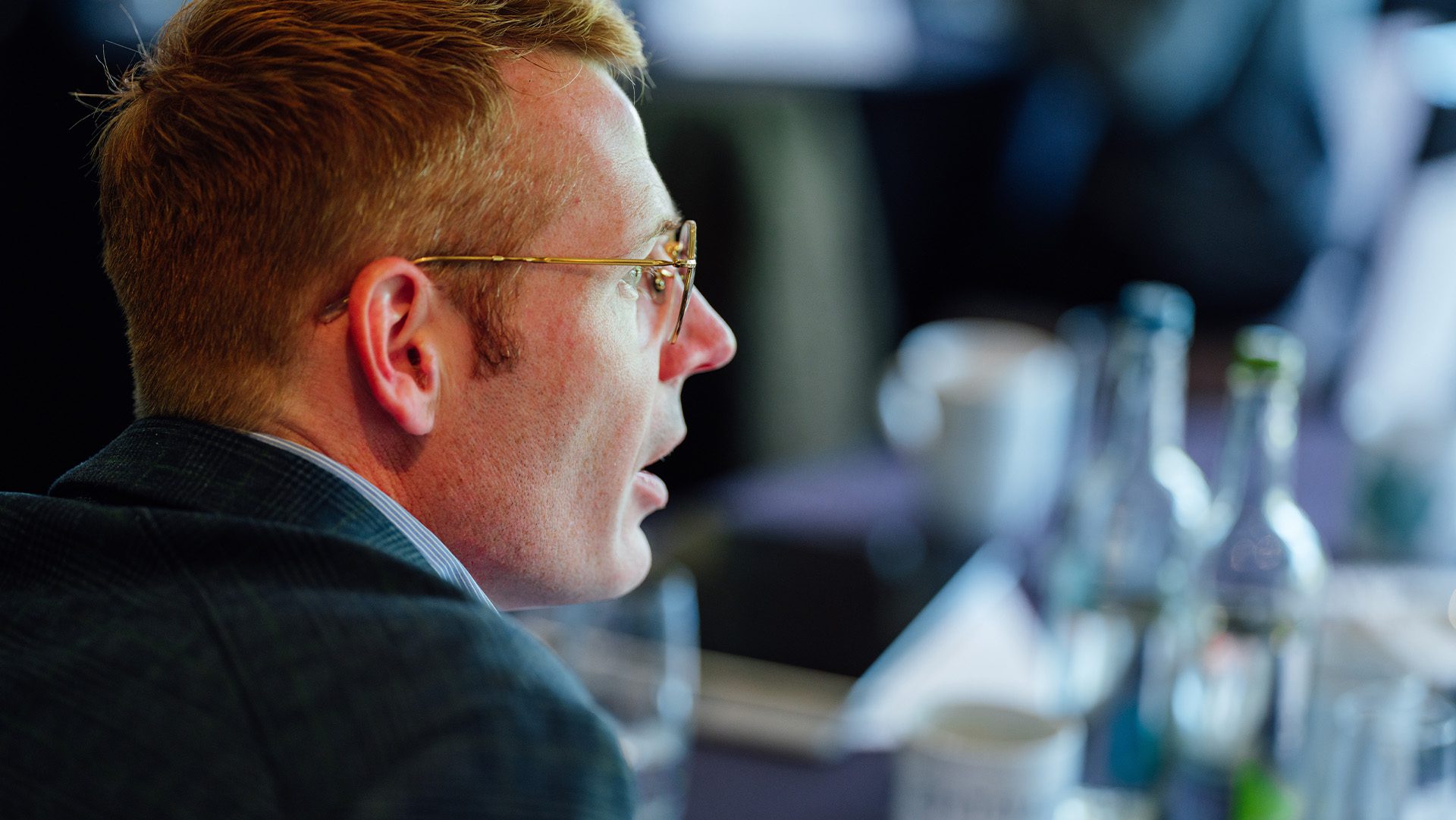 Uncovering dream roles is our bread and butter, and we can find roles that you will love. When you use our engineering recruitment firm, you can expect;
Recruitment Expertise
We have seen every development and trend in engineering recruitment and have overcome each issue that has arisen. Our 28 CIPD-qualified partners guide you through the process, using their expertise to progress your career.
Bespoke Service
Everyone's career pathway is unique, and yours is no exception. That's why we tailor our services to every individual. The most important step of the process is understanding everything about you and your passions. From there, finding jobs that suit you and securing the role is simple.
Detailed Constructive Feedback
When you choose our team, we can upgrade your job-seeking skills. Whether you need support with interview preparation and practice or building the perfect CV, we will provide detailed feedback that allows you to improve your skill set. We give you the confidence to land any job.
A Track Record Of Successes
Our recruiters help hundreds of candidates each year, whether they are looking to start their career, move into a new sector or progress further up the ladder.
Get Recruitment Support Now
To learn more about our engineering recruitment agency, contact our friendly team today. We are always happy to walk you through our processes and answer any questions. Then, we can get started and find your new engineering hires.
I met Michael several months ago. I was really impressed with how he was able, within a short space of time, to 'get under the skin' of our company, understand what we are about and identify potential issues. Since then, he has advised us on a couple of potentially tricky HR problems with good results for all concerned. Great to know such an experienced Corporate HR professional that understands and can advise in the SME environment. Highly recommended!
We have run our successful Bridal Wear company for almost 12 years and now really don't know how we've managed without Clover HR and in particular Emma, who's been key in bringing calm back into our business. Along with other HR consultants within the Clover Group, Emma has dealt with some of the most difficult of situations and our only regret is that we hadn't used this amazing company before.
Engineering Recruitment Firm
Is there a high demand for engineering professionals?
What qualifications do I need for an engineering career?
There are many qualifications available to start an engineering career. You can do a degree in engineering or build on the skills from a related degree with an additional qualification from the City & Guilds. National Diplomas and apprenticeships are also available, and you can become a Chartered Engineer. If you want more information on the qualifications, contact our experts.
What skills do I need to impress engineering employers?
Engineering employers look for technical skills, as well as soft skills such as problem-solving, adaptability, analytical skills, and communication and interpersonal skills.
Which is best: a permanent or contract engineering job?
The engineering job you choose depends on your lifestyle. A permanent role offers more job security than a contract one, but a contract position comes with increased flexibility.
What are the best ways to prepare my CV for an engineering job application?
When constructing a CV, keep everything relevant and concise. Focus on your achievements and technical skills, backing them up with statistics if you can. If you want support optimising your CV, use our CV support packages.
Remote Work Revolution: A Complete Guide for SMEs In the dynamic landscape of modern business, the winds of change are blowing towards a new horizon – the realm of remote work. For Small and Medium-sized Enterprises (SMEs) across the United Kingdom, this isn't just...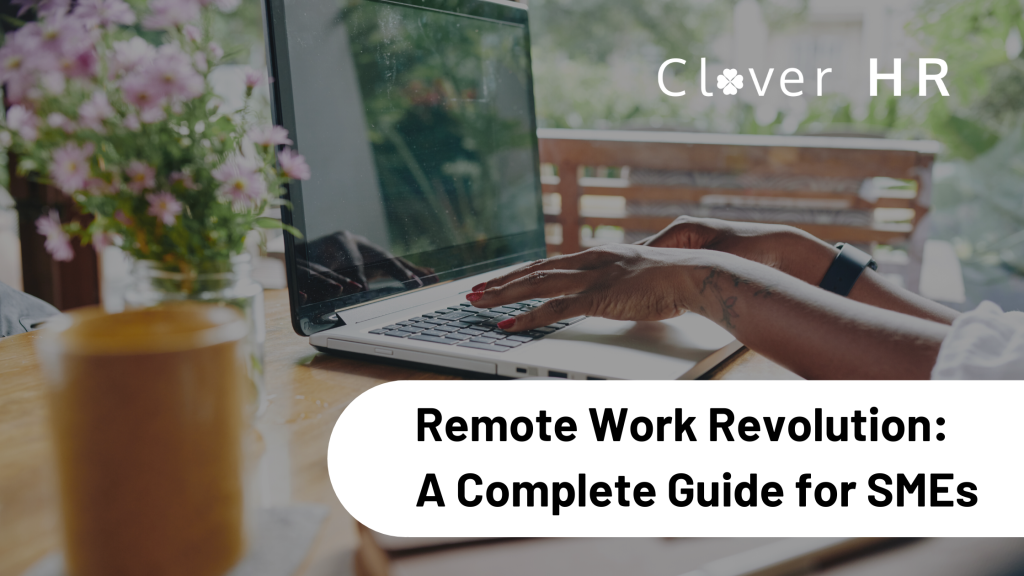 Leading Through Crisis: Lessons from OpenAI's Employee Uprising Introduction In the ever-evolving landscape of business, understanding the dynamics of company culture, employee engagement, and loyalty is pivotal, especially for Small and Medium-sized Enterprises...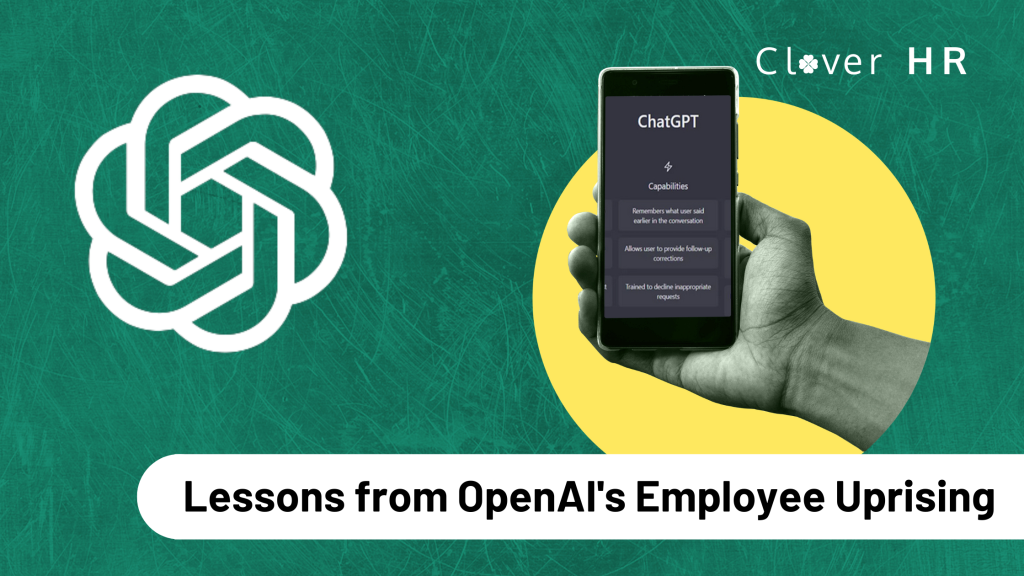 To be outstanding, trusted people
advisors and partners to business every
day
Through honest, focused, responsive and innovative HR support, we will transform people problems to solutions, enabling our clients to be employers of choice with an engaged and motivated workforce.
looking for something else?