Construction Recruitment Agency
Talk to us about Construction Recruitment.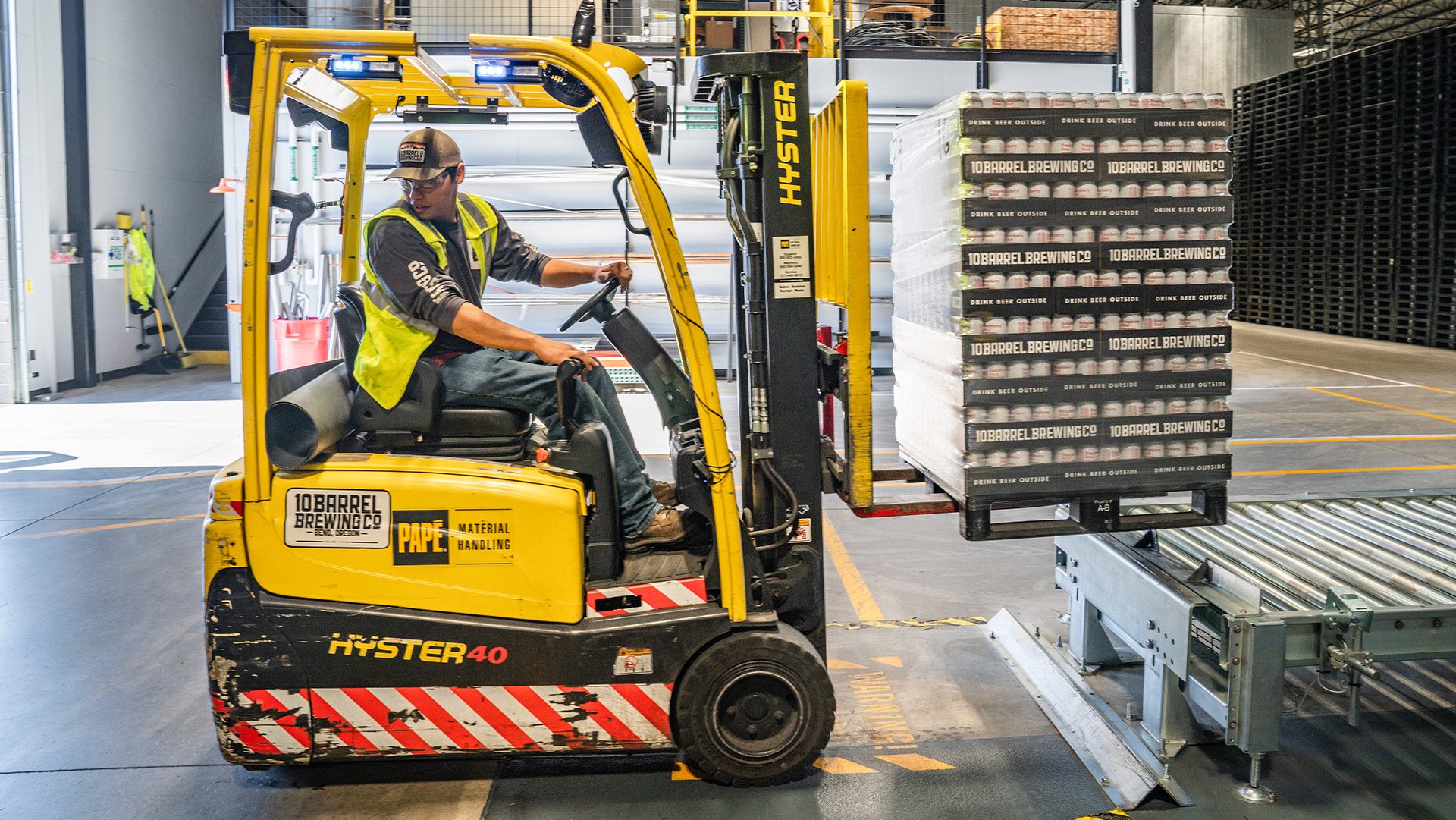 Specialist construction recruitment agency
With the various facets and sectors of the construction industry, recruitment is often a challenge. You can search for candidates for days without finding anyone qualified and experienced enough to fill your open position. With our specialist construction recruitment agency, you have 28 CIPD-qualified partners available, offering a bespoke recruitment service that manages your needs and concerns.
We excel at headhunting with our proactive, thorough search process. Our recruiters filter through the market to provide the pinnacle of candidates until you have chosen the right one for your team. Plus, with our keen eye for detail, we screen every CV and application and only pass on the ideal prospects. After interviewing and choosing your new hire, we manage onboarding, letting you focus on your business.
Our services are not limited to employers; we help candidates boost their careers daily. We can optimise your CV by highlighting your skills and experience and then find new roles that align with your passions. Plus, we will support you through an interview so that you can make a lasting impression that will get you hired.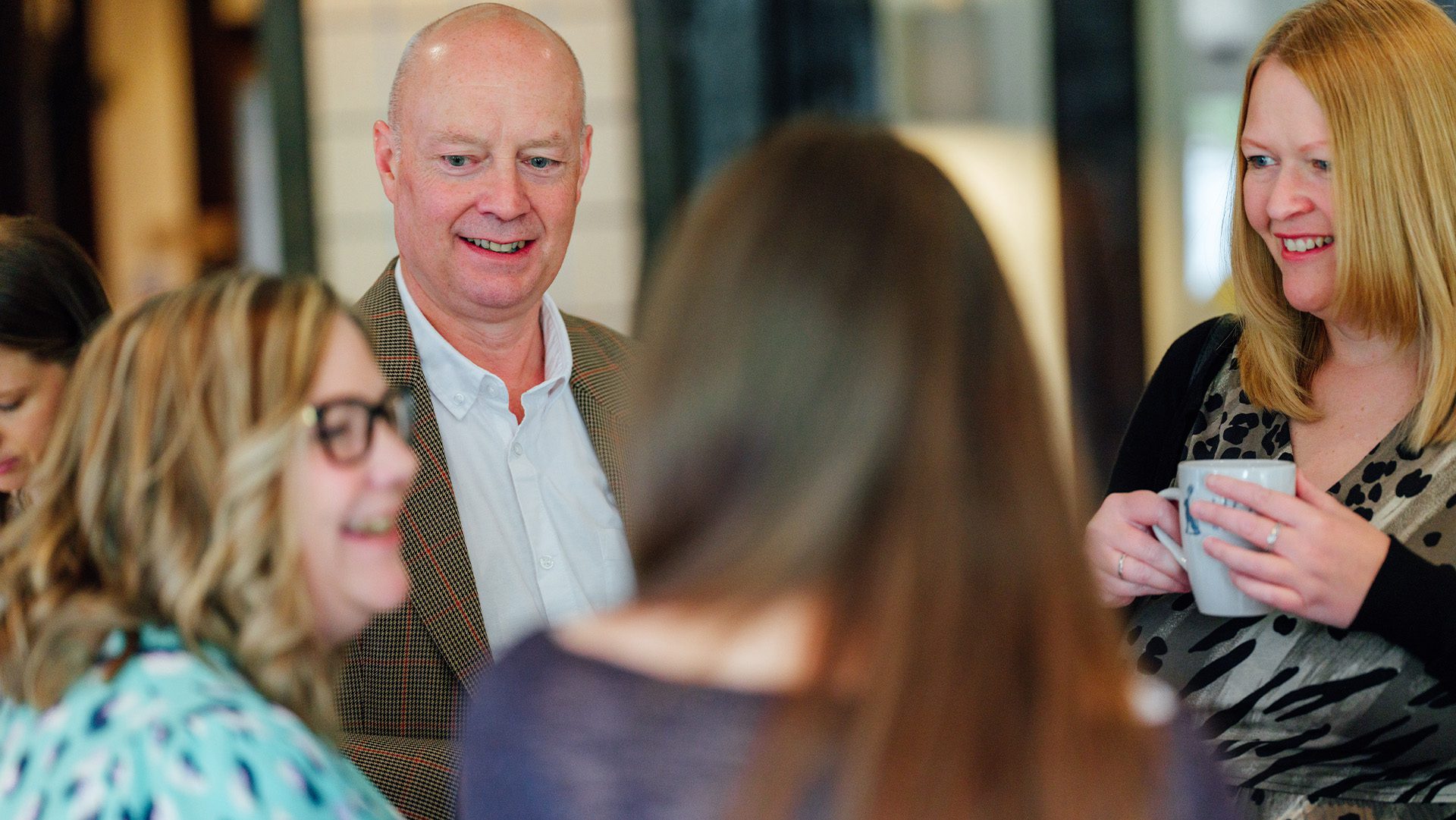 Permanent And Contract Roles
One of our key assets is our understanding of the industry, which is why we take special care to advertise and recruit for both permanent and temporary contract roles. These options provide the flexibility to recruit staff for a short period or build a long-term effective team. We can also explain your responsibilities as an employer and recommend the best choice for your requirements.
Roles We Recruit
There are dozens of available roles and responsibilities in the construction industry, and we have experience working with them all. We know the daily ins and outs and requirements, allowing us to find the best candidates. Here are some of the positions we recruit:










Construction also has many sectors, ranging from residential to civil engineering. Each has its own required skill sets and experience. Here are just some of the sectors our experts work with regularly: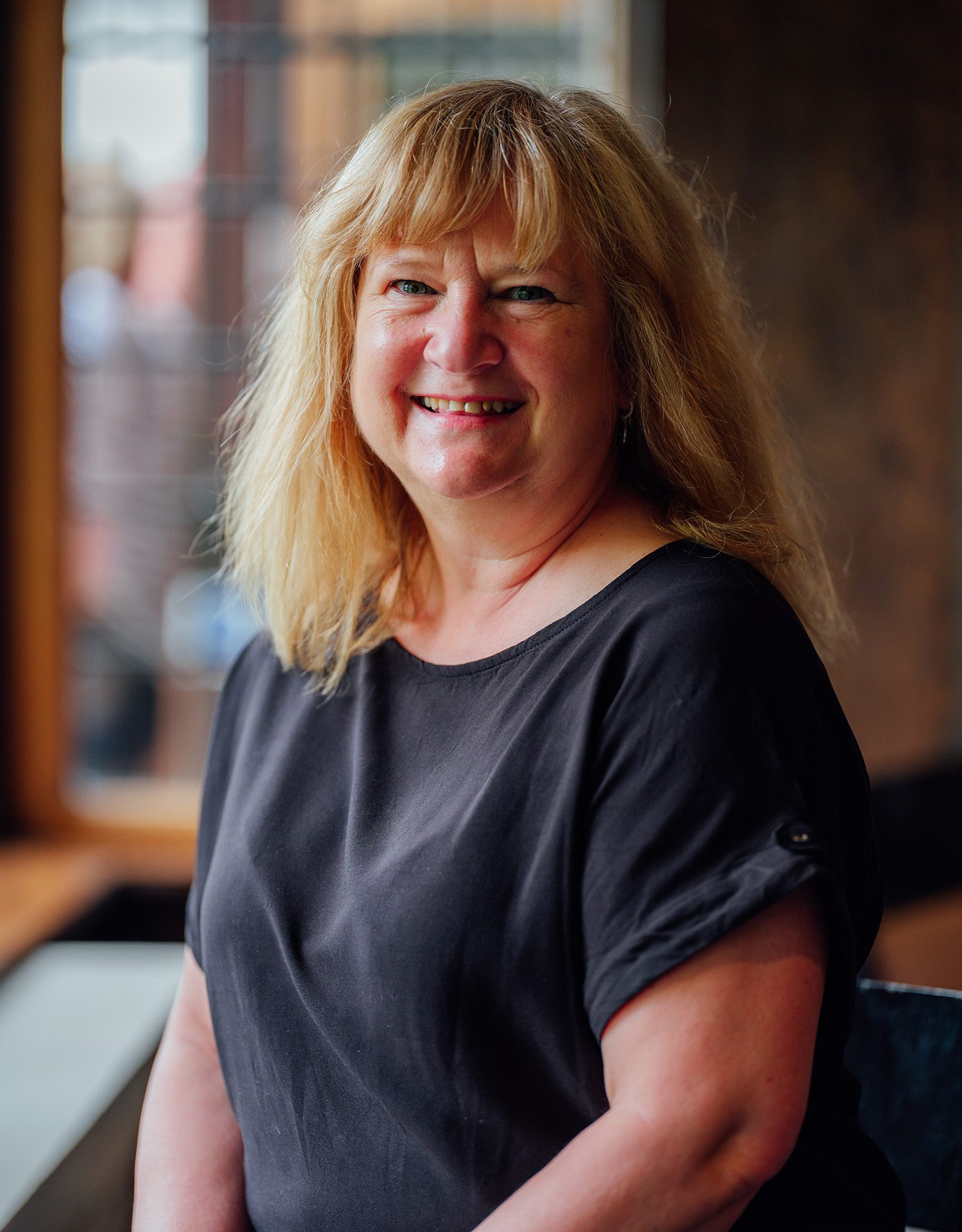 How We Find Construction Talent
We know that you often need to recruit talent urgently. So, we offer a streamlined recruitment process that finds the best candidates quickly and easily:
Our services revolve around you, and your needs inform everything we do. We will arrange a meeting to discuss your business, teams and requirements, helping us find new team members that will fit seamlessly into your workforce.
Using our detailed analysis of your needs, we begin our extensive search. We comb through our broad connections, LinkedIn profiles, and CVs to discover the ideal candidates for your interview process. We screen every single one, and you will only see individuals that can boost your teams.
Interviews are opportunities to learn about each candidate, whether you need to understand their skills or work ethic. You also have a finite amount of time to uncover this information. Therefore, your questions are vital. We help you optimise your process and questions so that they address your key concerns. Our specialist team members can even sit in on interviews for extra knowledge and support.
Once you have made your decision, we continue to manage the process and let you focus on your next project. We will make the job offers, conduct salary negotiations and have those difficult conversations with unsuccessful applicants on your behalf.
Our recruitment services come hand in hand with our HR support, and you benefit from our extensive experience. We will manage the onboarding process to ensure your new hire can start immediately. From performing background checks and contacting references to sending the offer letter and employment contract, we look after everything, leaving you stress-free.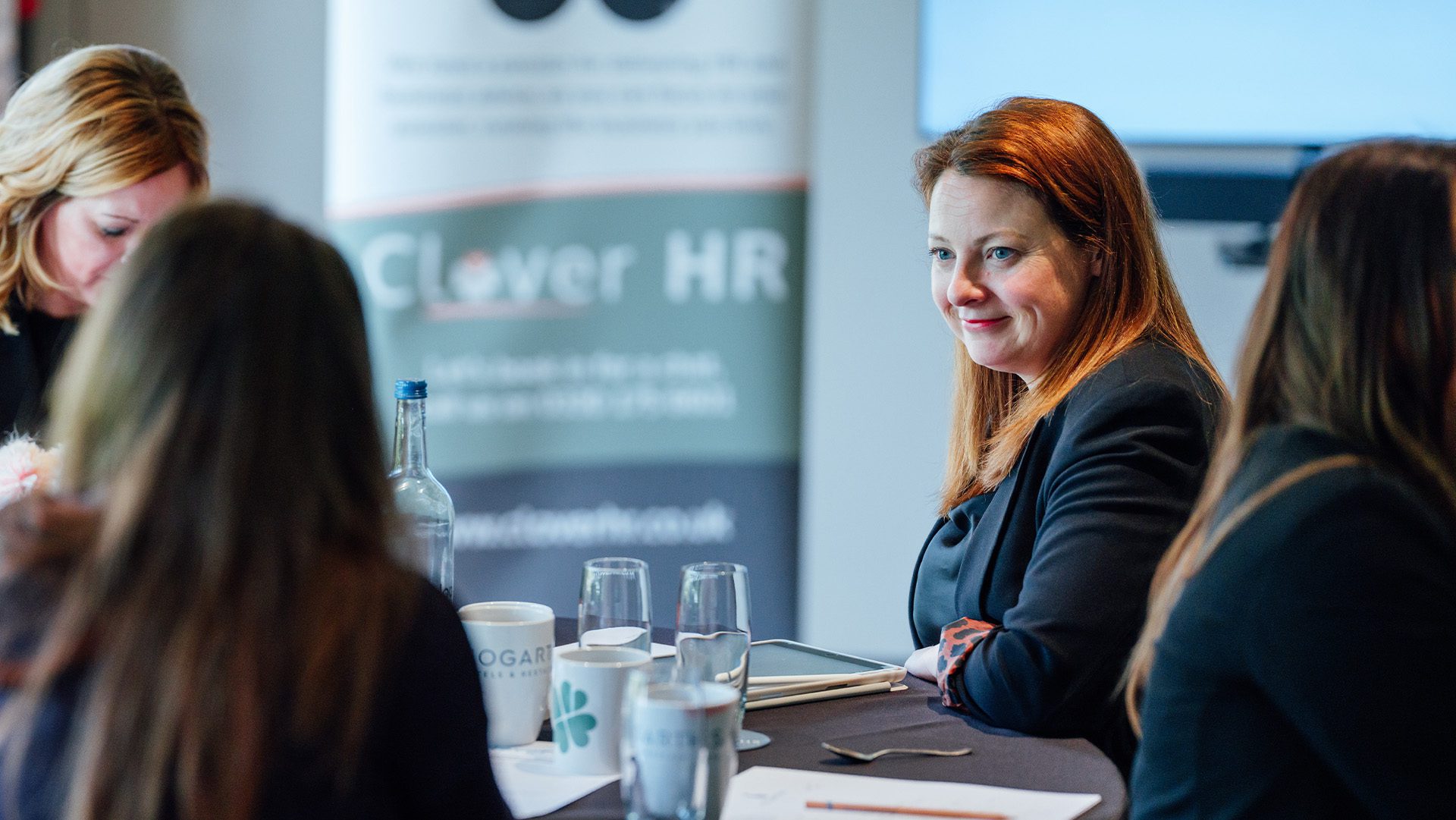 Why Our Service Stands Out
We are trusted by hundreds of UK employers who love our construction recruitment services. Here is what you can expect:
A Committed Recruitment Partner
We want to build a lasting relationship with every client we work with, reassuring them that they can always return and use our expertise. That is why we place so much emphasis on learning everything about you; it means we can quickly launch comprehensive recruitment drives. Plus, we are responsive and quickly adapt to any changes.
Tenacious Talent Searching
We are not happy until your new hire has started, and our proactive recruiters will scour every avenue to find the best talent. You will only ever see high-quality CVs, ensuring you can bolster your team quickly.
Expert Onboarding
Sometimes, the complexities of onboarding are harder to navigate than the recruitment drive. However, with our CIPD-qualified HR partners, they are a breeze. We conduct every step, contacting references and filing the necessary contracts. All you need to do is welcome your new team member when they start.
Recruitment Success At Affordable Prices
You don't have to pay a fortune for professional recruitment support. Every day we look for new ways to evolve our processes and offer you even more value at our already impressively low prices. And our successes speak for themselves: previously, we have halved our clients' employee turnover rates. Read our testimonials to learn what our clients think.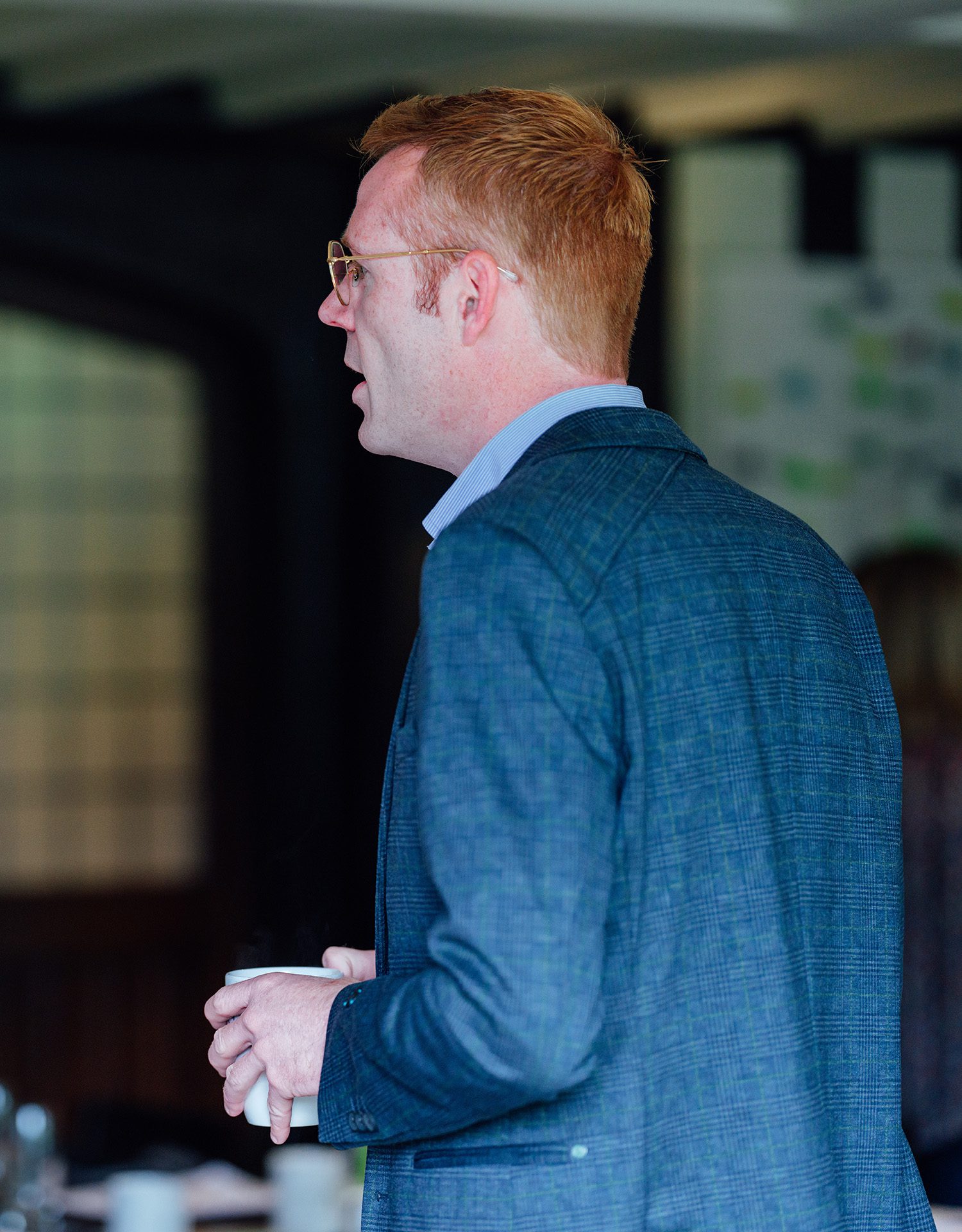 As a construction recruitment agency, we want to help candidates and employers. Whether you are getting started or taking your career to new heights, you will receive outstanding support. Find out how we do it:
Navigating the job market can be frustrating. Hundreds of jobs are available but finding one that suits your skillset, experience, and crucially your passions is incredibly difficult. We handle the tedious search and use our connections to uncover your dream position. Then, we highlight your talent to the hiring manager, helping your application stand out.
Interviews are daunting, and you may be concerned that you will struggle to convey your ability. Don't worry. We have been on both sides and know the best ways to make the right impression. We will help you prepare for the interview and ensure you excel.
We are still available for support after you accept your new job offer. We have insider knowledge and tips to help you settle in and thrive.
Create A CV That Excites
Your CV is your first impression and many are ignored without as much as a glance. With our CV support, the hiring manager will not have a single reason to overlook you. We audit your current CV and LinkedIn profile and then optimise them to highlight the essential skills and experience for your dream role.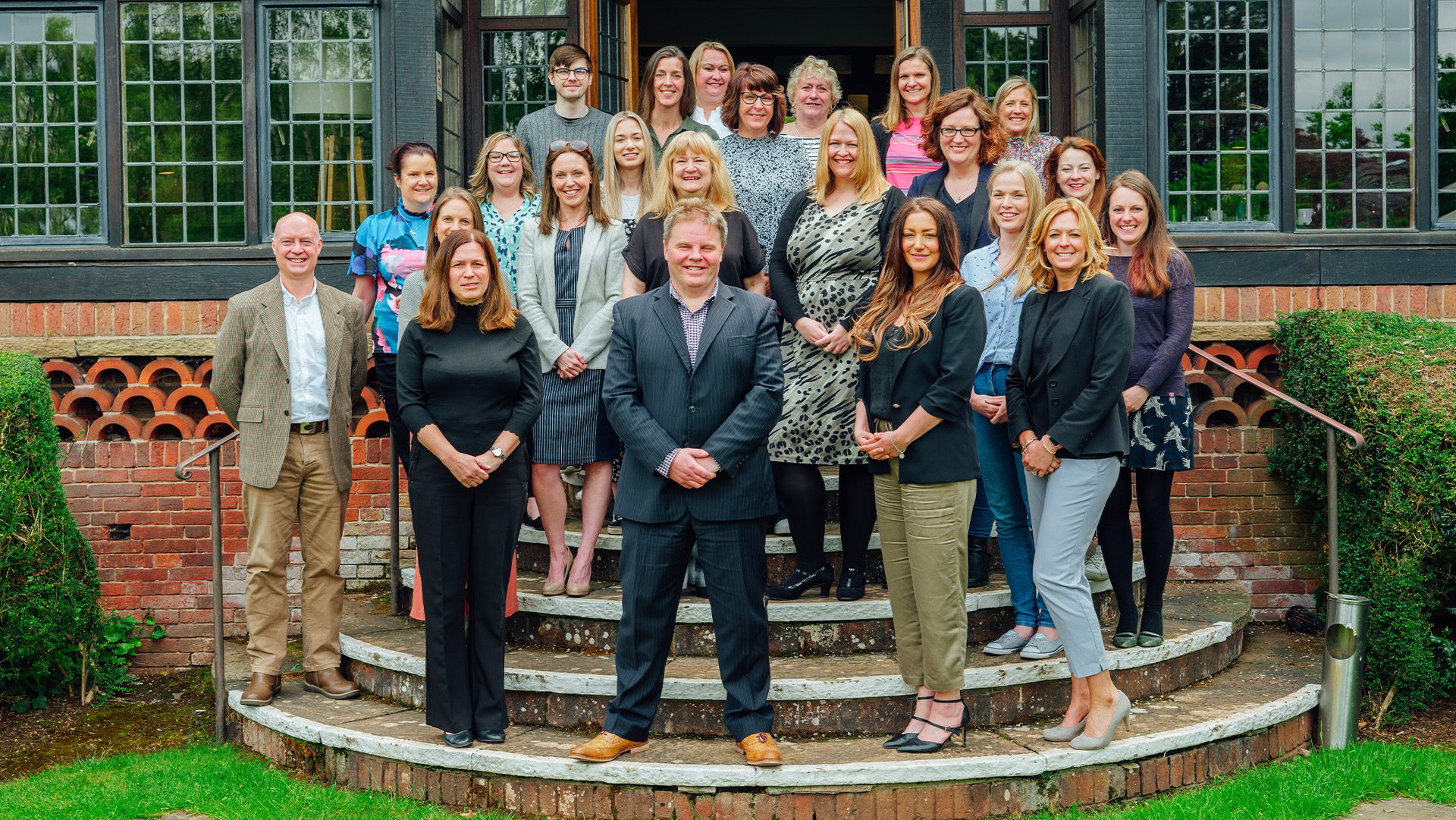 Why Candidates Come To Us
We have helped thousands of candidates find new dream positions that excite them every workday. When you choose our services, you benefit from:
Specialist Experience
When you want representation and support, experience is critical. With our 28 CIPD-qualified partners, you can be sure that you will receive the expertise you need to progress your career. We have seen and overcome almost every issue imaginable.
Tailored Recruitment
As an individual, you deserve a bespoke service. Whenever we work with a new candidate, we invest our time in learning everything we can about them. Then, we tailor our support to their pressing concerns and passions, finding the best-suited role for them without unnecessary delays.
Specific Constructive Feedback
We don't just find you a new position but upgrade your job searching and interview skills too. You will receive honest, constructive feedback explaining how to overcome the challenges of job searching and applications. This support will build your confidence and improve your chances of success.
Past Successes
We have regularly helped candidates for years. All our recruiters have extensive experience helping people transition between sectors, progress their careers and find new jobs that suit their life and interests.
Get Support Today
If you would like to know more about our construction recruitment agency, our friendly team is always happy to help. We can explain our process, answer your questions or get you started today.
I met Michael several months ago. I was really impressed with how he was able, within a short space of time, to 'get under the skin' of our company, understand what we are about and identify potential issues. Since then, he has advised us on a couple of potentially tricky HR problems with good results for all concerned. Great to know such an experienced Corporate HR professional that understands and can advise in the SME environment. Highly recommended!
We have run our successful Bridal Wear company for almost 12 years and now really don't know how we've managed without Clover HR and in particular Emma, who's been key in bringing calm back into our business. Along with other HR consultants within the Clover Group, Emma has dealt with some of the most difficult of situations and our only regret is that we hadn't used this amazing company before.
Remote Work Revolution: A Complete Guide for SMEs In the dynamic landscape of modern business, the winds of change are blowing towards a new horizon – the realm of remote work. For Small and Medium-sized Enterprises (SMEs) across the United Kingdom, this isn't just...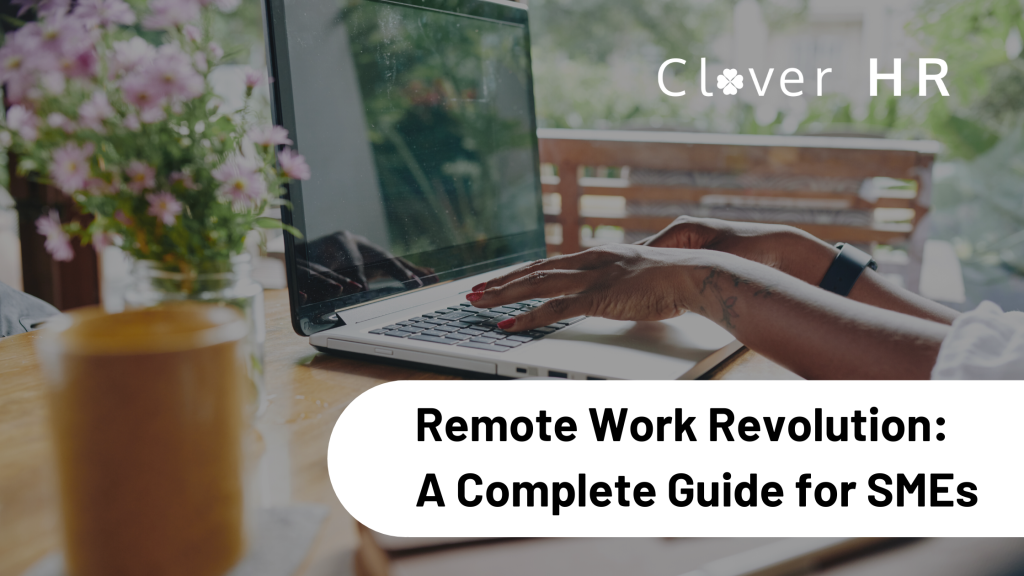 Leading Through Crisis: Lessons from OpenAI's Employee Uprising Introduction In the ever-evolving landscape of business, understanding the dynamics of company culture, employee engagement, and loyalty is pivotal, especially for Small and Medium-sized Enterprises...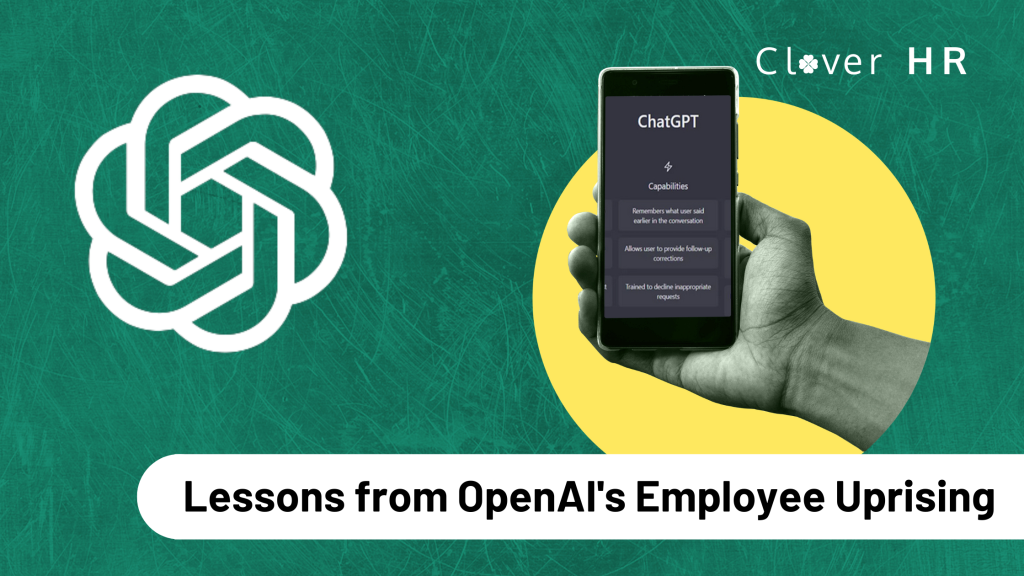 To be outstanding, trusted people
advisors and partners to business every
day
Through honest, focused, responsive and innovative HR support, we will transform people problems to solutions, enabling our clients to be employers of choice with an engaged and motivated workforce.
looking for something else?