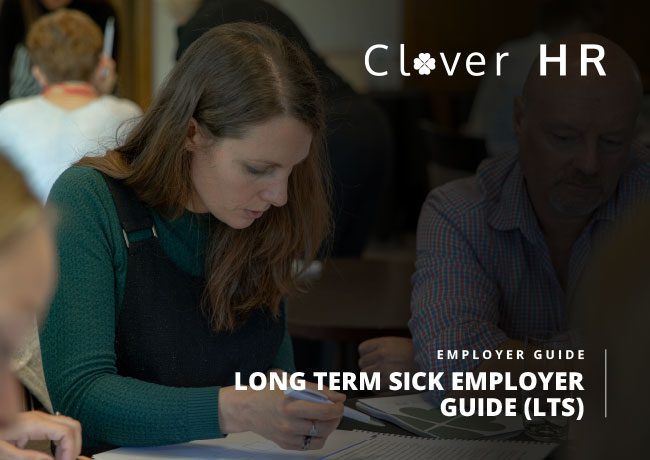 An Employers Guide to Long Term Sick (LTS).
If an employee has been absent from work for a continuous
period of 4 weeks then this is defined as being on long term
sick (LTS). 
How to manage Long Term Sick (LTS)
Keeping in Touch with Employees on Long Term Sick
Occupational Health
Holiday and Long Term Sick
Return to Work
Sick Pay
Ill Health Retirement
Capability and Long Term Sick
Dismissing a Long Term Sick Employee
For more support with absence management, please speak to our team.
Our other employer guides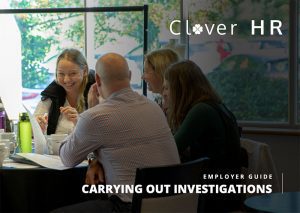 An Employers Guide to Carrying Out Investigations.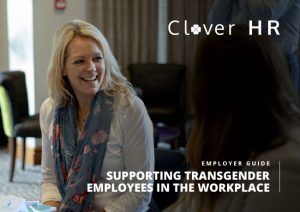 An Employers Guide to Supporting Transgender Employees in the Workplace.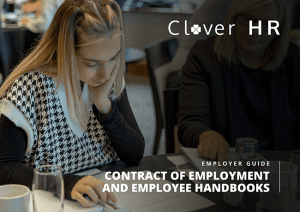 A guide to Contract of Employment & Employee Handbooks.