Listen to our podcasts
Our Podcast, The HR Connection, provides Small Business Owners and HR professionals with all the HR information you need for the effective everyday running of your business. We will be sharing useful insights, hints, tips and guidance on all things 'people' from onboarding to offboarding and everything in between. Whether you're out walking the dog or doing the ironing, get what you need to know, straight from us, when you want it.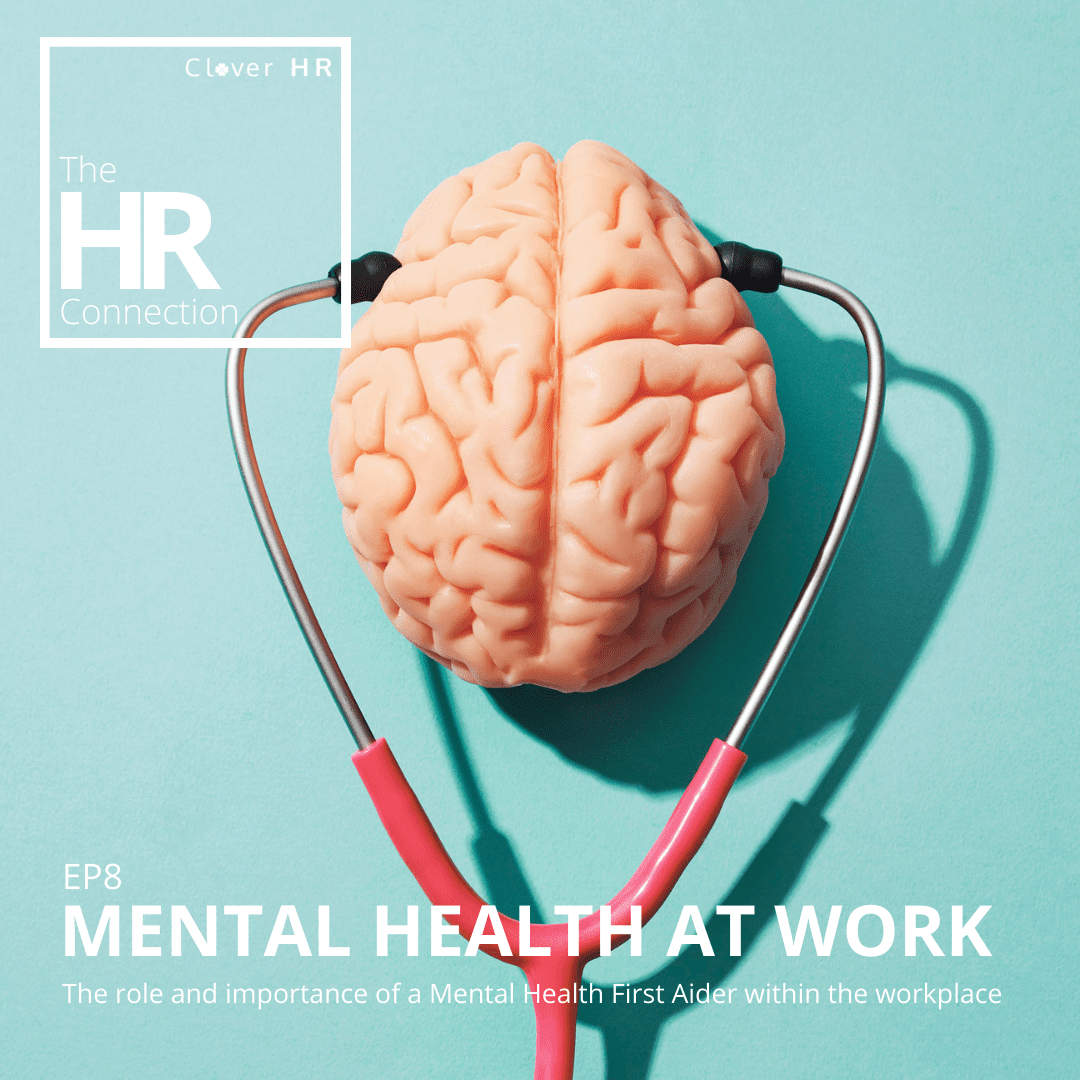 Mental health at work – the role and importance of a mental health first aider within the workplace
In 2018/19 work related stress, anxiety or depression accounted for 44% of all work-related ill health, and 54% of all working days lost to ill health. This isn't a new issue, its been prevalent for years but has been heightened by the recent pandemic. 1 in 5 (21%) of adults experienced some form of depression in early 2021; this is more than double pre- pandemic, so it is more crucial than ever that we understand the importance of supporting the mental health of our people, particularly in the workplace. Joined by a qualified Mental Health First Aider, we answer a number of questions to gain an insight and discuss the role of a MHFA as well as the importance of having on within the workplace.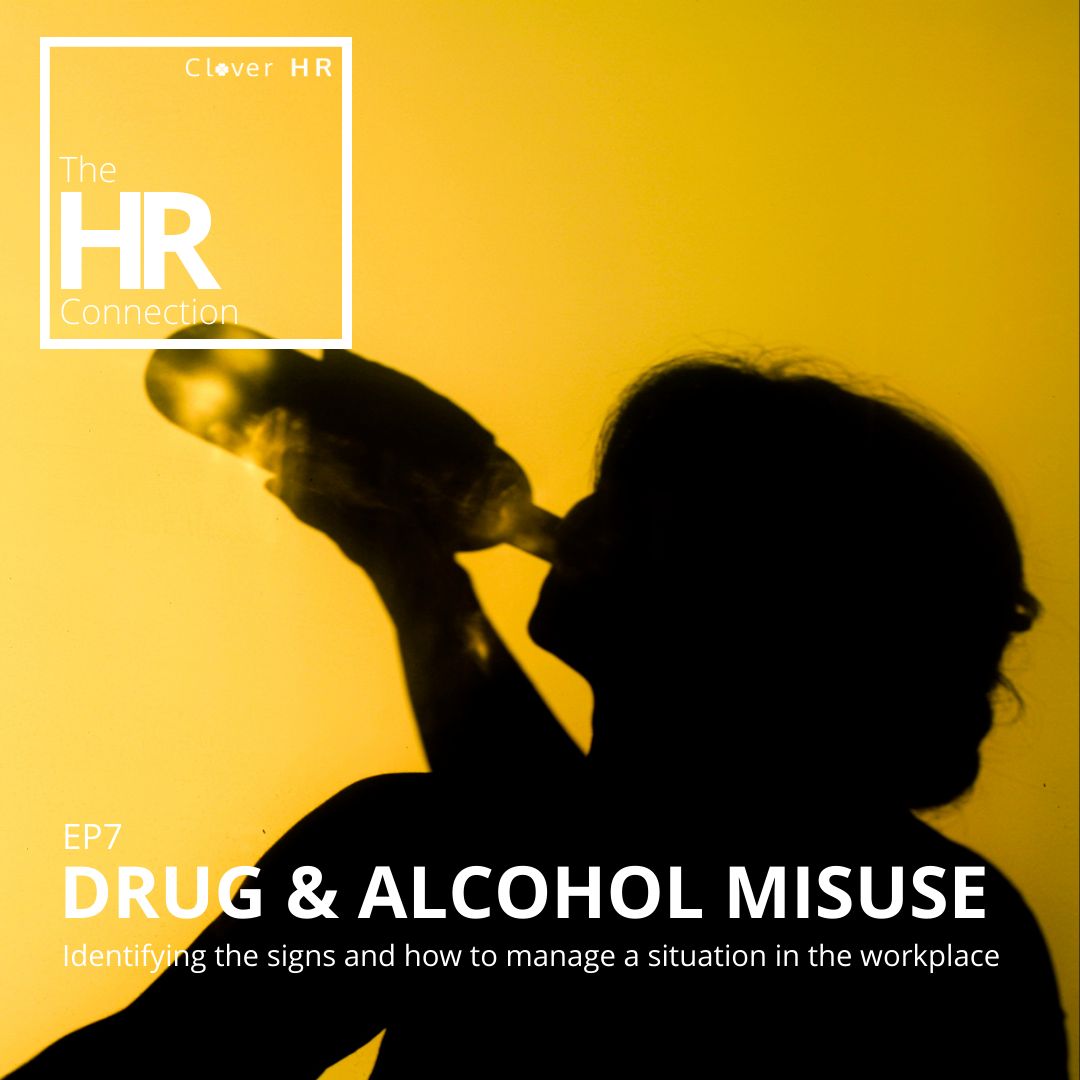 Drug & alcohol misuse in the workplace
Do you know in England more than 25 million adults regularly drink alcohol? AND that lost productivity due to alcohol use alone costs the UK economy more than £7 billion per year. The issue of Drug and Alcohol misuse at work isn't a new thing, it has always existed and can affect not only an employee's health and safety, but also their work performance and conduct.
From policies to testing, in this episode, we will help you understand, as an employer, what signs to look out for and how to manage a drug and alcohol misuse situation in your workplace.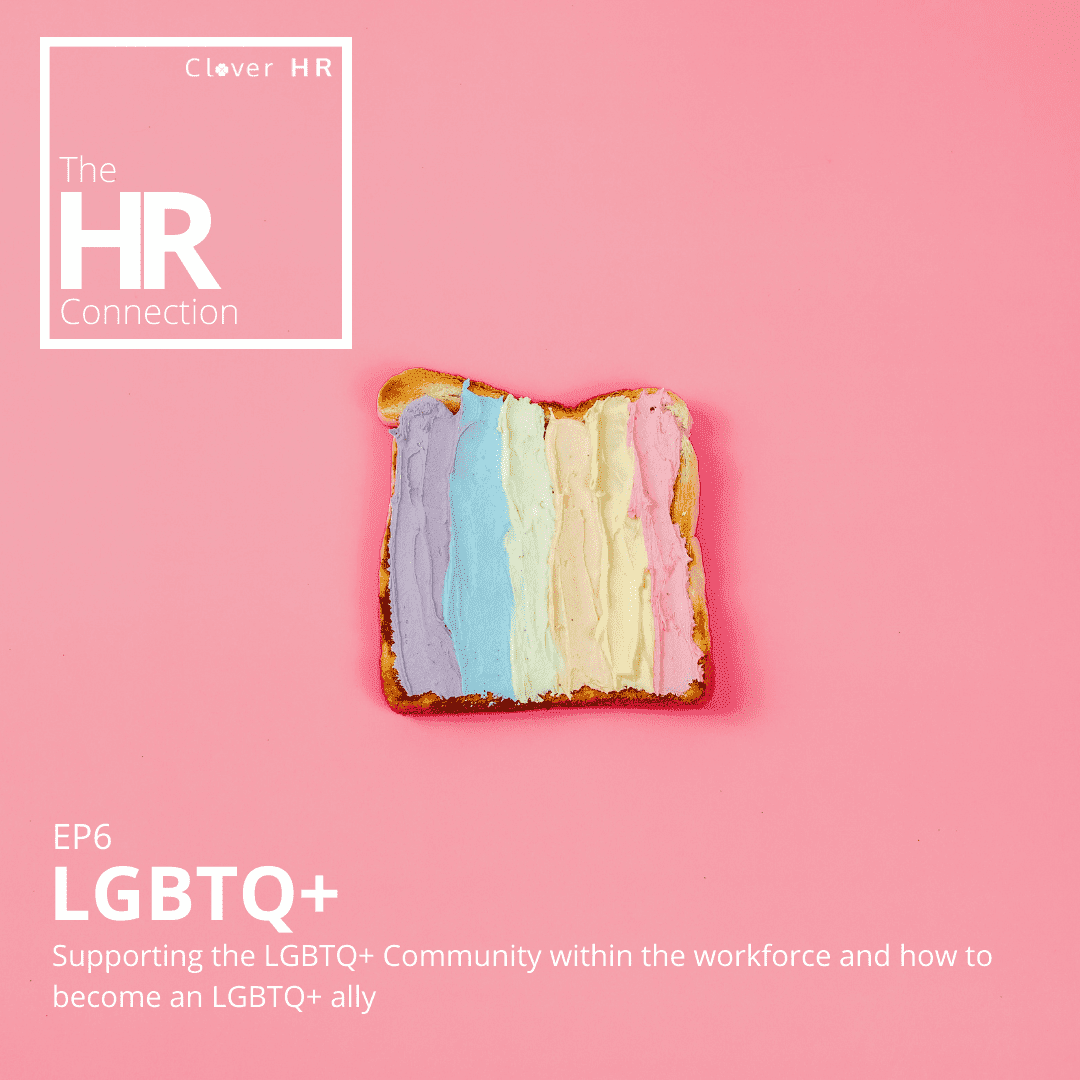 Education is a crucial step in creating an inviting and inclusive working environment. LGBTQ+ is the acronym for lesbian, gay, bisexual, transsexual and queer or questioning with the plus symbol providing inclusivity to all of the communities such as pansexual, asexual and genderfluid.
In this episode, we will help you understand the correct terminology and definitions, how you can support the LGBTQ+ community within your workforce, create a safe and inclusive workplace and how you as an employer can become an LGBTQ+ ally.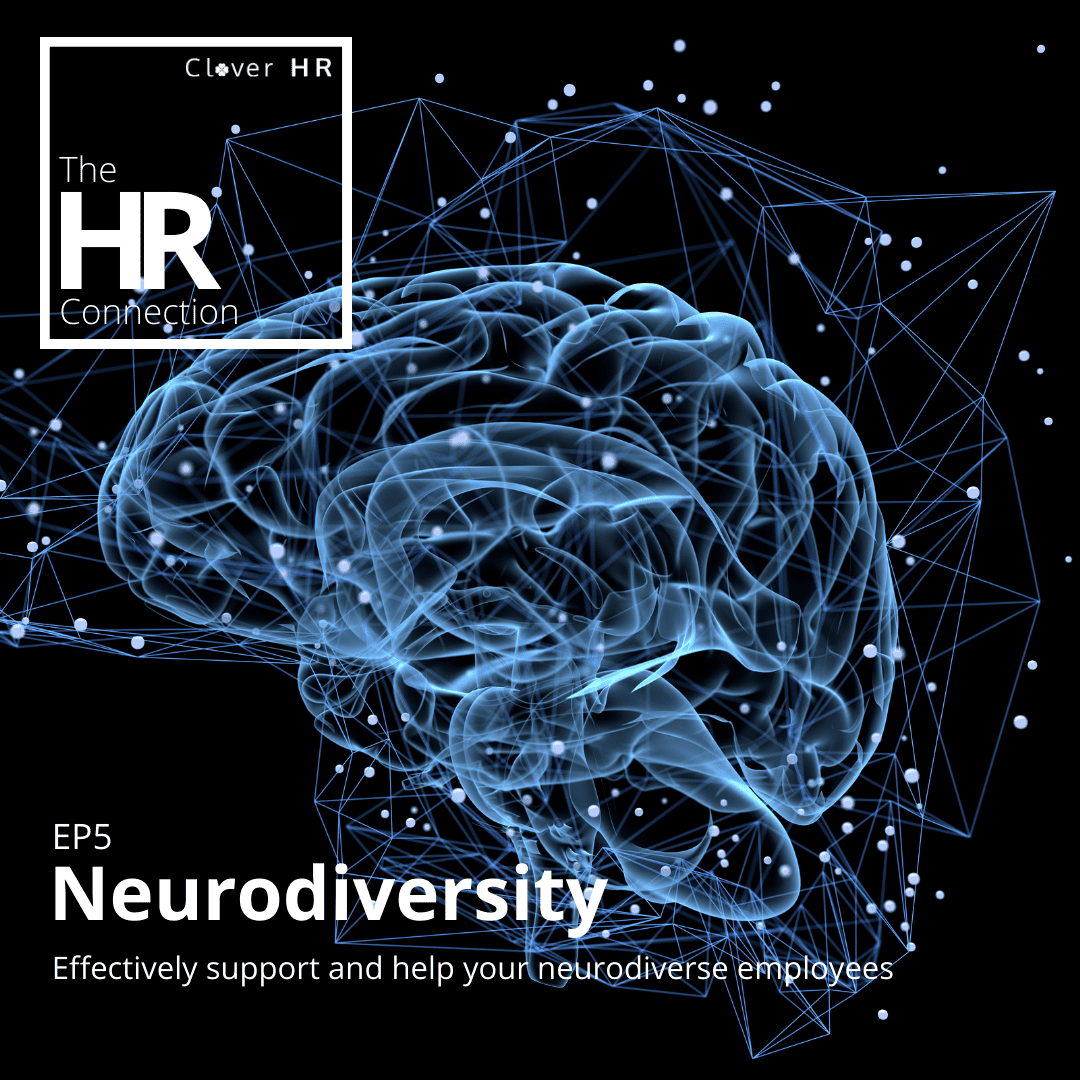 NEURODIVERSITY
Neurodiversity refers to the different ways the brain can work and interpret information.
Following on from our last episode, introducing Inclusion and Diversity and its importance, this episode focuses on Autism and Neurodiversity within the workplace. Understand what Neurodiversity is, what is means for those in your organisation and what you, as an employer can do to provide help and support to your neurodiverse employees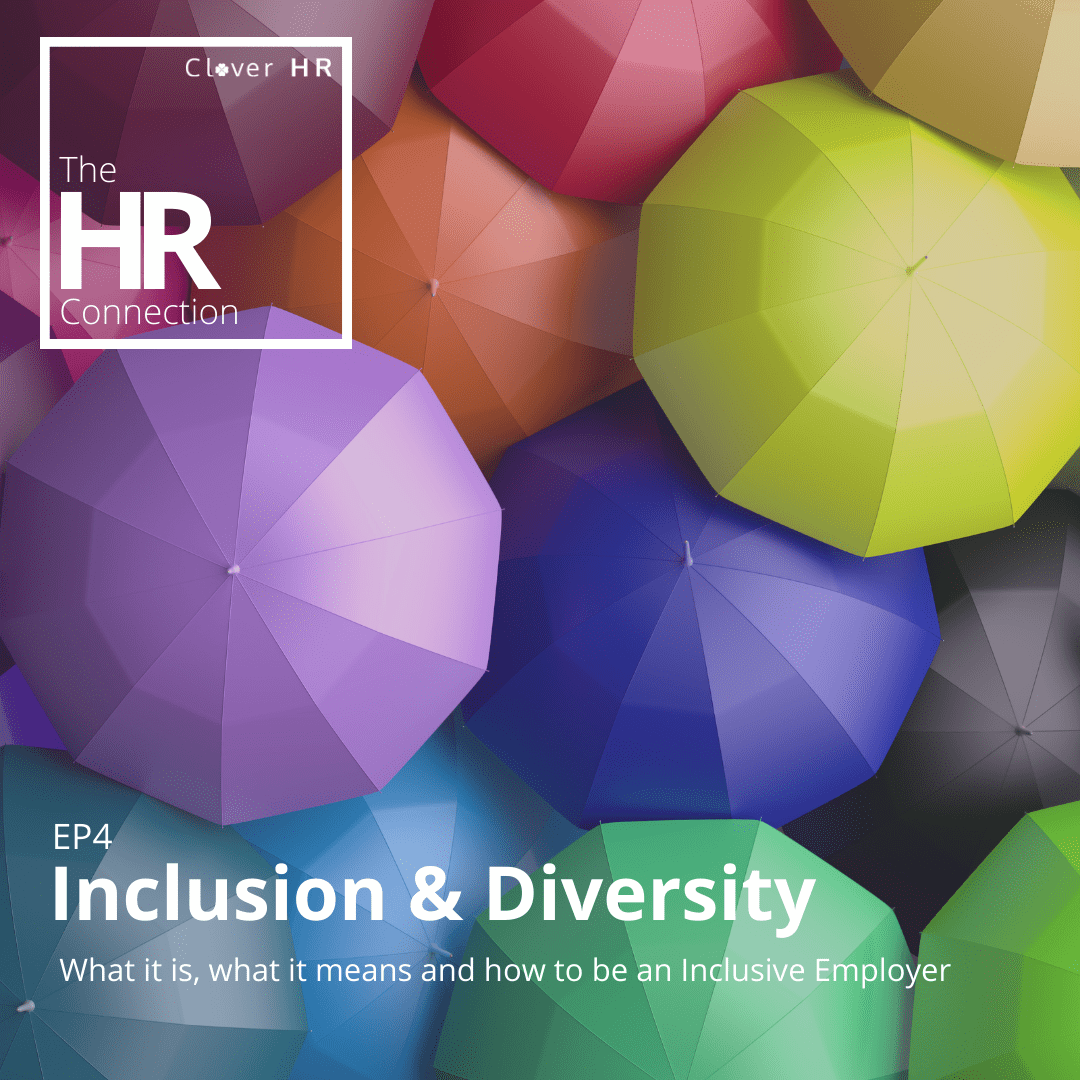 We are joined by Michael Doolin, the ambassador for inclusion at the IoD. Michael shares his real life experience of inclusion and diversity throughout his career. Wondering what Inclusion and Diversity really means and how it affects you as an Employer? We provide a detailed insight into what Inclusion and Diversity is, the benefits of being an Inclusive Employer and how you can achieve this!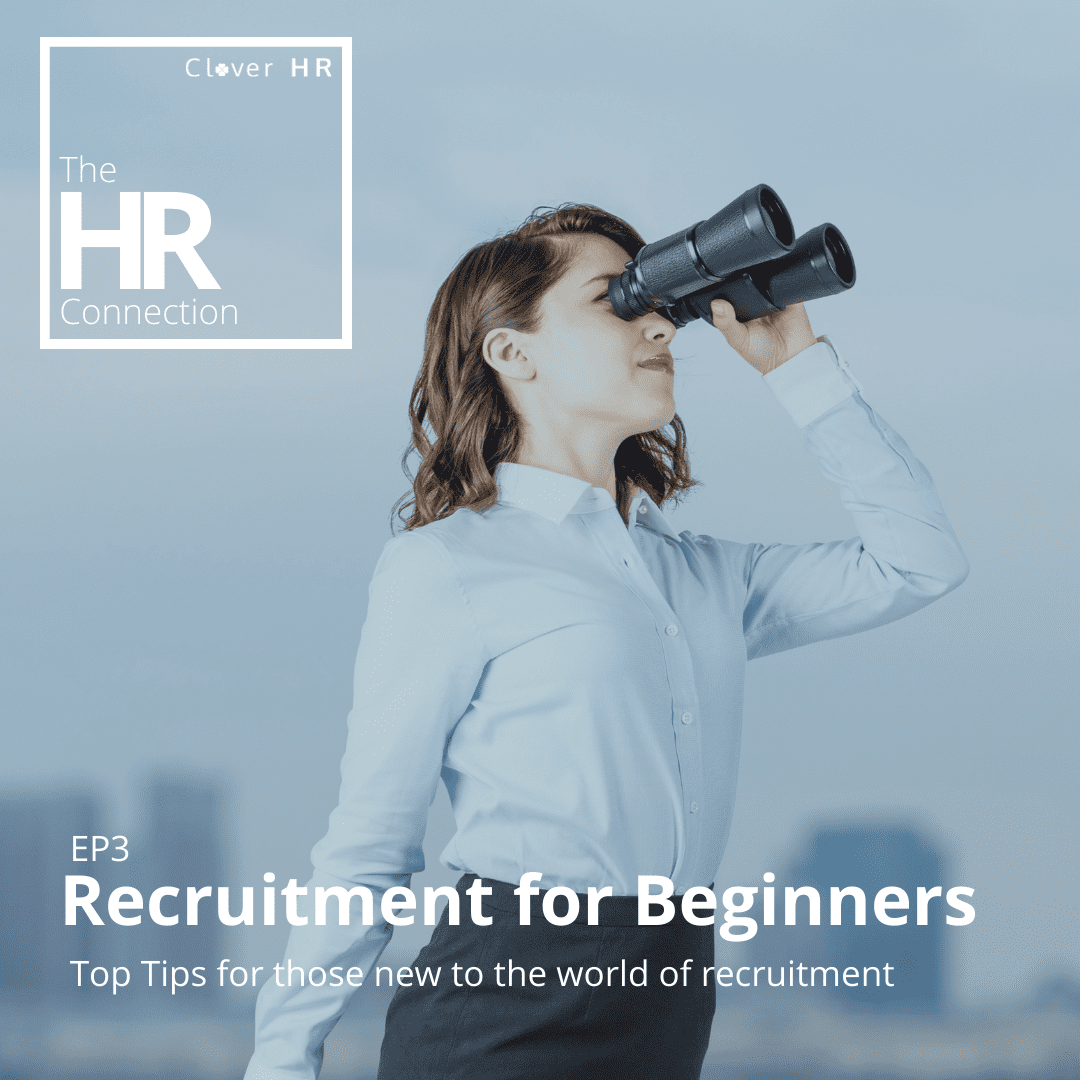 The people you hire are invaluable to the success of your business so as an employer you want to attract the right person for the role you are recruiting for. Understand the recruitment process, what you need to consider in the preparation and planning of recruiting and what to do once you have found your candidate!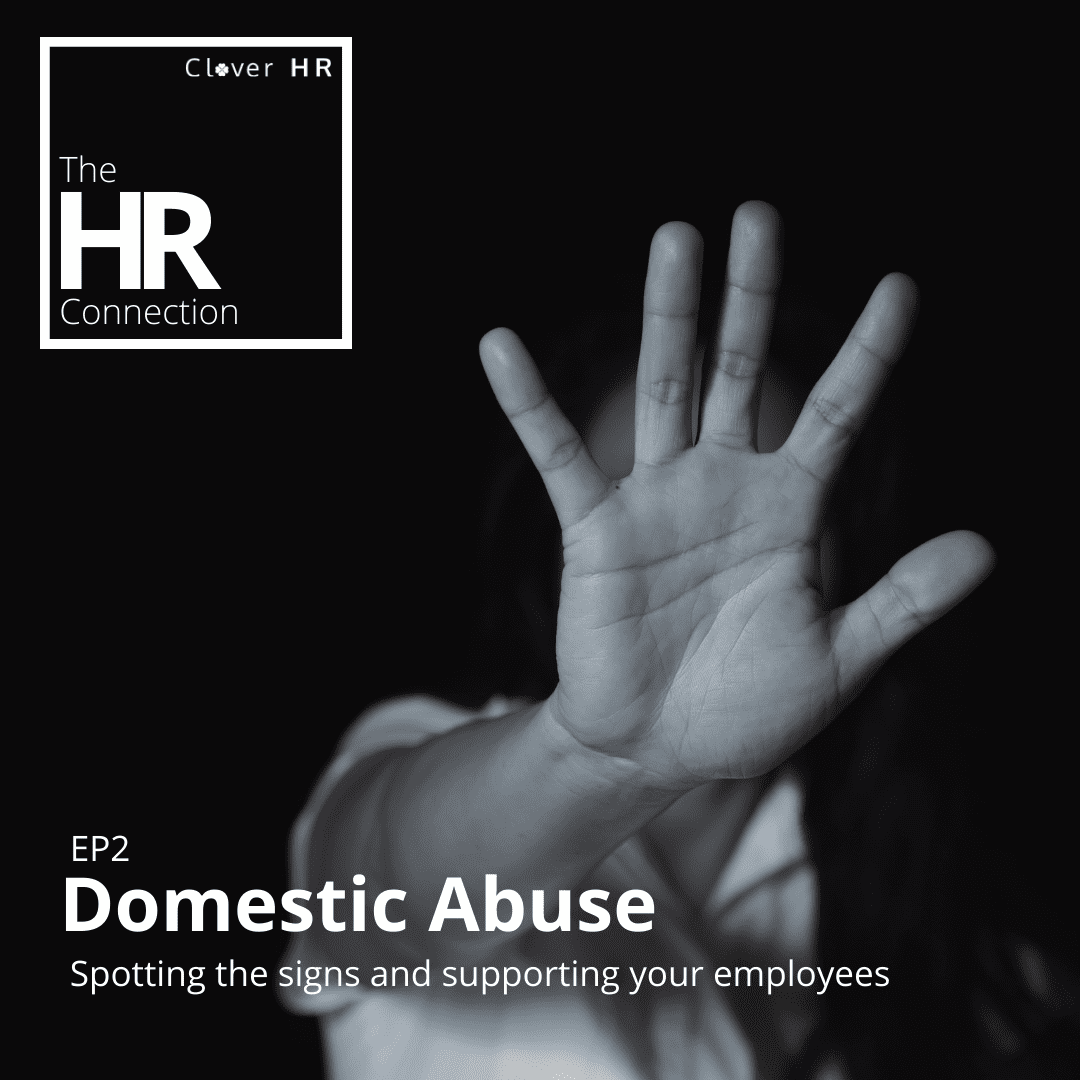 Recent research shows that one in five people have had to take time off work due to domestic abuse. As an employer, it is essential that you are aware and understand how you can provide support to your employees, their workplace could be their lifeline, giving them the chance to seek help and support away from their abuser. Understand how you can recognise the signs of domestic abuse, how you can offer support and how to react if an employee confides in you about being a victim.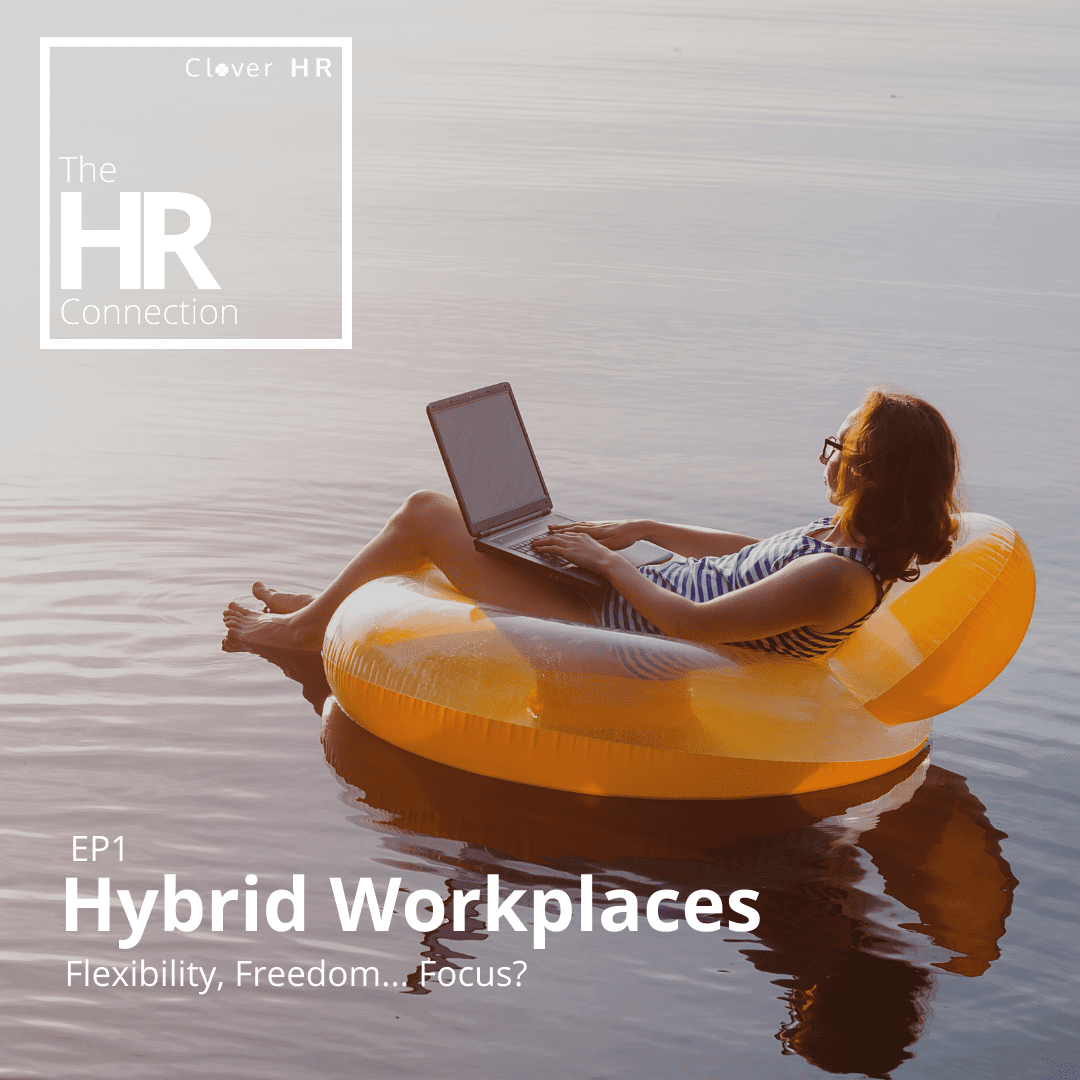 For the vast majority, the COVID-19 Pandemic completely changed the way we work, forcing many businesses to operate completely remotely.
With the easing of restrictions allowing us to gradually return to a level of normality, will we ever fully return to the workplace?
Understand what Hybrid Workplaces are, how they can benefit you as an employer and employee as well as tips on how to implement hybrid working in your organisation.
We have offices all over the country and are able to help you with any of your HR needs wherever you may be.
Whether you're a small business or large enterprise, we have a solution for you. Please use the contact form, on the left, to make an enquiry or click here to find the number to call your specific city.
Call: 0121 516 0299