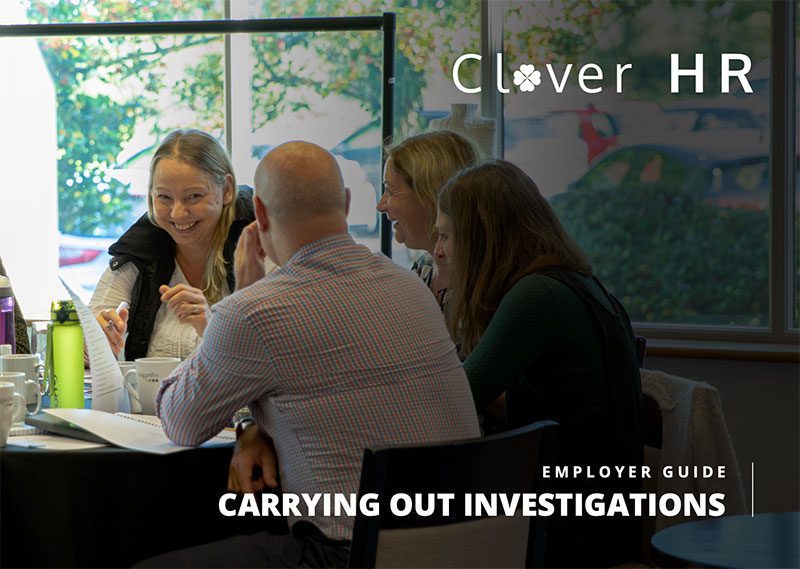 An Employers Guide to Carrying Out Investigations.
Investigations are needed where there is a workplace disciplinary or grievance issue, an investigation allows employers to obtain all the information they can about the issue.
What is an investigation?
Who should carry out investigations?
Telling the employee
Witnesses
The process and how long it takes
Questions that you would ask during the investigation process
How to plan and conduct a good investigation
What happens at the end of an investigation
Is there a right for the employee to be accompanied?
For more information on performance management and investigations, contact our team today.
Our other employer guides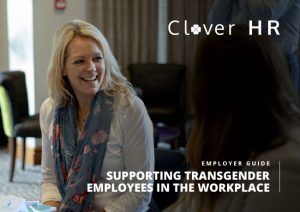 An Employers Guide to Supporting Transgender Employees in the Workplace.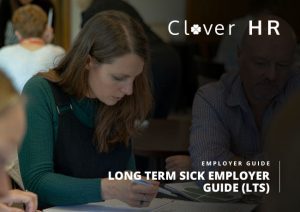 An Employers Guide to Long Term Sick (LTS).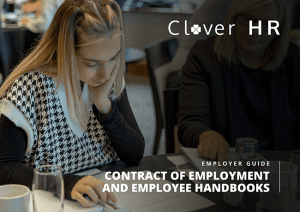 A guide to Contract of Employment & Employee Handbooks.