Recruitment for IT Companies
Our IT recruitment agency progresses careers and boosts business with the help from our CIPD-certified partners. Find out how we can help you today.
Talk to us about IT Recruitment.
Recruitment for IT Companies
At Clover HR, our 28 CIPD-qualified partners provide recruitment for IT companies. They use their years of combined experience to break down clients' IT needs and then match them with professionals who can engineer a solution. 
Recruiting a new IT team member can often be urgent, so we have streamlined the process with an affordable service. We thoroughly search the wider job market and screen every applicant to provide the top 1% of candidates, then help you ask the key questions in an interview to assess their skills. When you make a decision, we handle all the onboarding and necessary checks to ensure that your new hire can start quickly.   
As an IT recruitment agency, we know the industry and can advance a candidate through their career. Our experts prioritise your application and show hiring managers how you will succeed. They manage the process whilst providing regular updates on new developments.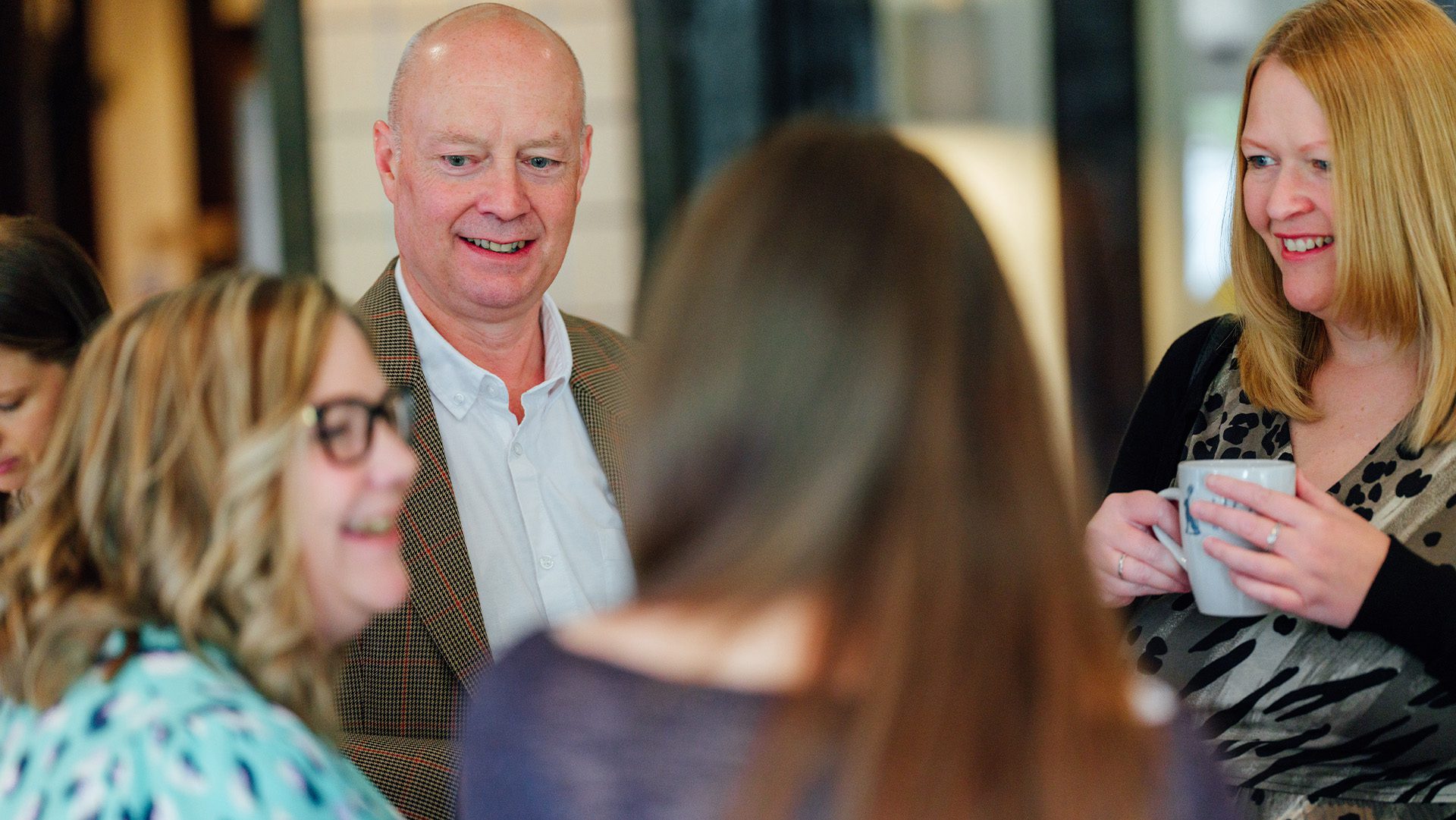 Do you need a specialist IT contractor? We offer recruitment for fixed-term contract roles, so you can hire the right consultants and technicians for as long as you need them. 
Our experts listen to your needs and advise on the best strategy. We can explain the vital skills you should be looking for, suggest candidates we already have connections with and scour the job market for other qualified contractors. Then, we screen every applicant to identify individuals with potential and then guide your interview process so you can learn everything about them.
If you are looking for contract work, browse our available positions. We liaise with the hiring managers, progress you through the interview stages and get you into the position quickly.
Our Specialist Areas
Our recruitment services cover a range of roles and skill sets, from graduate to executive positions. Here are just a few of our specialist roles:










IT also has many sectors, ranging from residential to civil engineering. Each has its own required skill sets and experience. Here are just some of the sectors our experts work with regularly: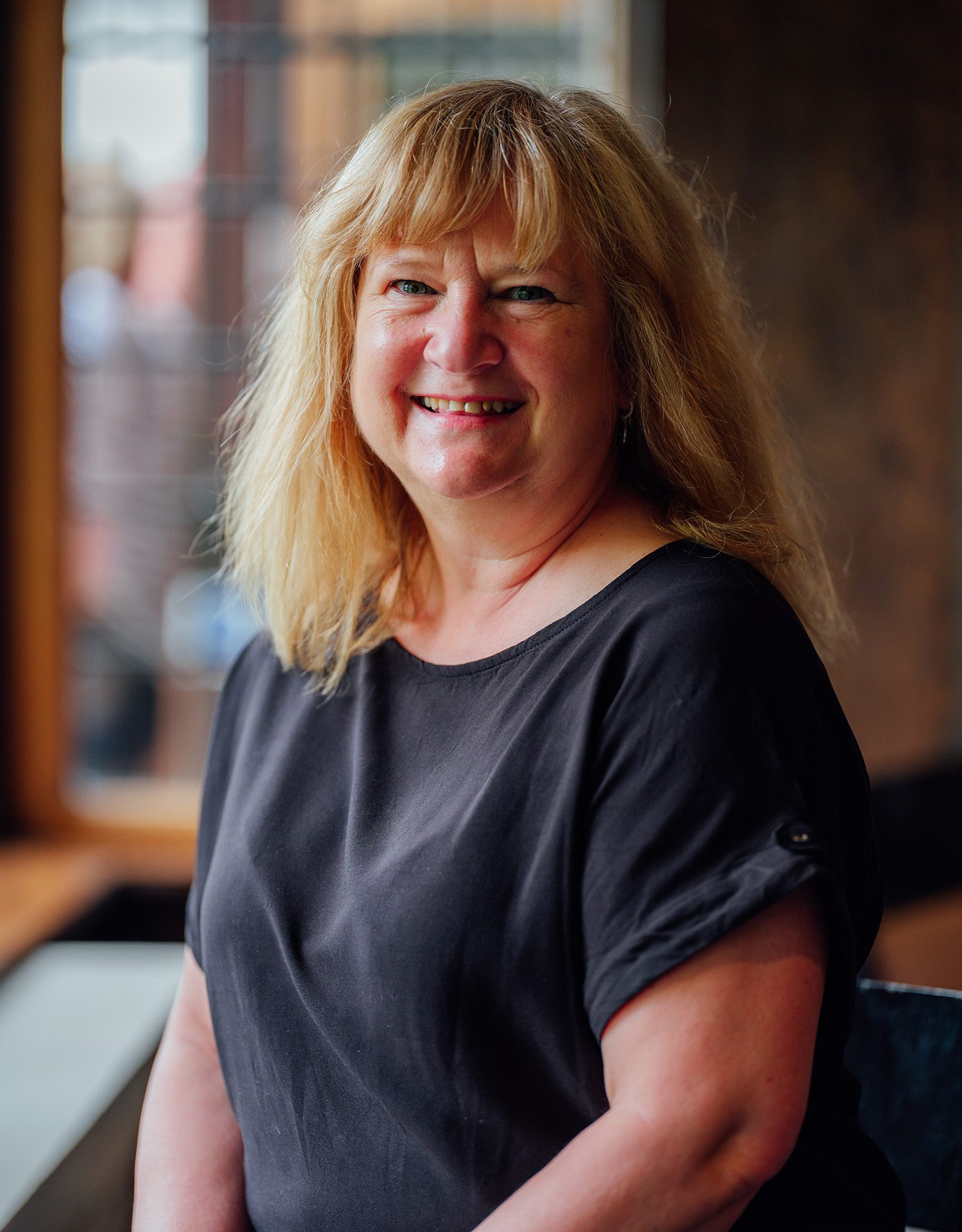 We have translated our knowledge of the IT industry into a reliable job-seeking service that helps you progress your career. Here's what you can expect:
The job-hunting process is always tricky. If you need help maximising your CV or preparing for an interview, our partners are available to help.
We learn about everything that makes you an ideal candidate so we can find roles that you'll love and relate your talents to hiring managers.
Our professional, friendly experts have been on both sides of recruitment, so they can help you shine in interviews. We provide honest feedback tailored to your preferences, that will help you secure your dream role.
We have been able to match hundreds of applicants with their dream roles, helping them take their next career step.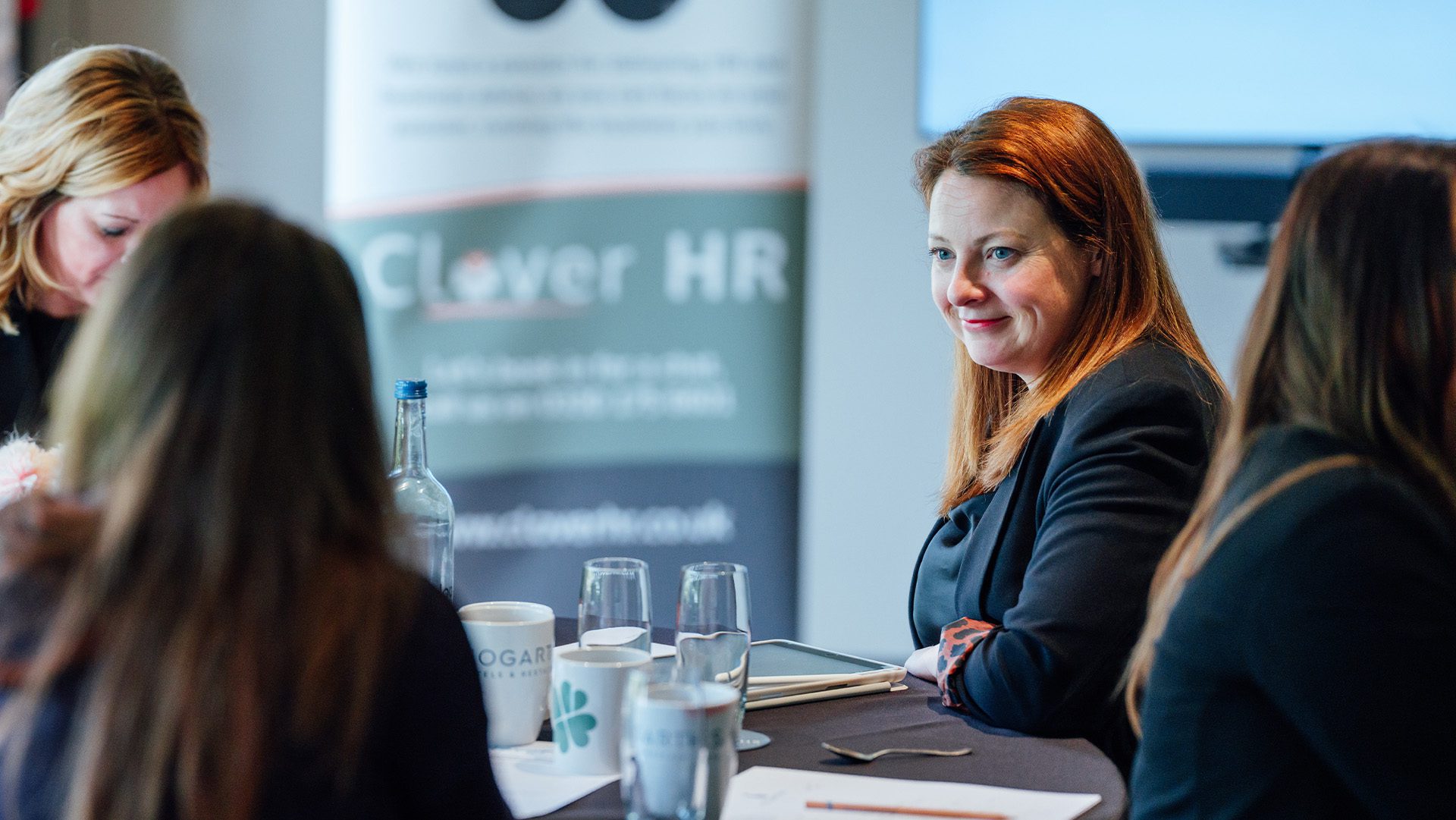 Why Businesses Partner With Us
We have crafted an approach that ensures success and a positive client experience to stand out amongst IT recruitment agencies. Here's what you can expect:
A By-Your-Side Partnership
Recruitment often leaves people feeling lost and you can struggle to find the right candidate. We partner with you and learn everything about your business to find your ideal candidates. We can complete the process for you and are by your side, providing any assistance you need.
Proactive Headhunting
You will no longer be wading through underqualified CVs. Our recruitment experts scour the job market to identify outstanding candidates that will help your business and we will not stop until you've found your newest hire.
Specialist Onboarding Support
We take care of the entire recruiting process, from publishing the job advert to helping the candidate settle in. Our experts look after all the onboarding, including sending offer letters, reviewing the contract, calling unsuccessful candidates and conducting background checks.
Past Successes At Great Rates
Our previous successes prove that our affordable system works. We have halved employee turnover rates for our clients.
Don't miss out on that dream opportunity. Reach out to our experts and reap the rewards of using a specialist IT recruitment agency.
Does Clover HR help with remote or hybrid staffing?
Our experts understand every possible working style. We can help you conduct remote interviews and onboarding and advise on virtual workspaces to look after your team, wherever they are.
How does Clover HR help me hire IT contractors?
We learn about your operations and requirements, then advise on the skills you need in a qualified IT contractor. Our dedicated team can proactively source contractors for next-day troubleshooting and assignments or provide flexible individuals on day rates that work for as long as you need them to.
How does your recruitment service work?
Our IT recruitment specialists provide candidates from their expansive networks whilst thoroughly searching the broader market for other excellent candidates. We screen their applications and CVs and only show you individuals that are qualified for the role.
Then we can help you structure your interview process and sit it on them. Once you've found a candidate you like, we handle all the offer-making and onboarding so you can fill your open positions quickly.
What types of IT sectors and roles can you help with?
Our recruitment services fill permanent, contracted and interim roles, covering sectors like analysis, cyber security, project management, infrastructure and software engineering. Contact our team today to learn more about our IT recruitment service.
To be outstanding, trusted people
advisors and partners to business every
day
Through honest, focused, responsive and innovative HR support, we will transform people problems to solutions, enabling our clients to be employers of choice with an engaged and motivated workforce.
looking for something else?