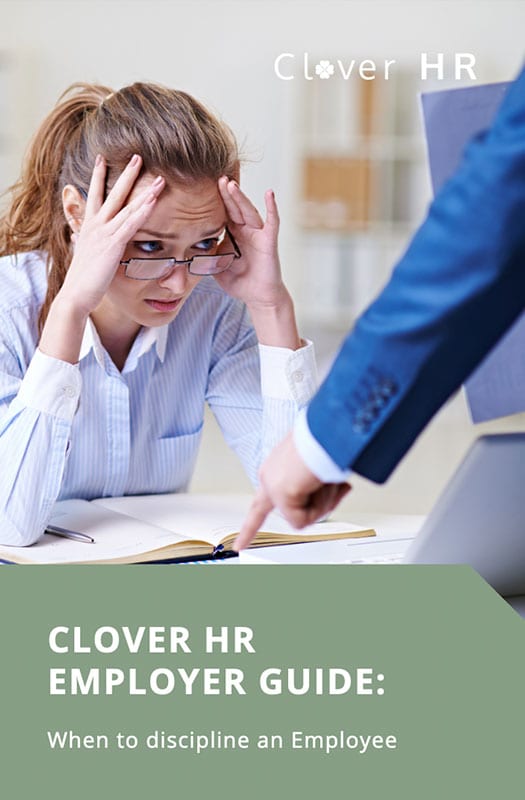 An Employers Guide on When and How to discipline an employee.
Companies use disciplinary procedures to formally handle employee behaviour. There are two main types of employee conduct that are addressed under a disciplinary procedure these are Misconduct and Capability.
WHEN SHOULD YOU DISCPLINE AN EMPLOYEE?
DISCIPLINE IS NOT JUST A PUNISHMENT
INFORMAL PROCESS
ENSURING A FAIR PROCEDURE IS FOLLOWED
STAGES OF A DISCIPLINARY PROCEDURE
To learn more about performance management, contact our specialists today. 
Our other employer guides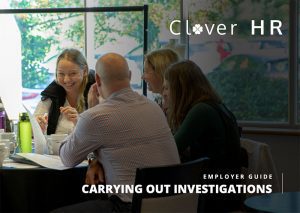 An Employers Guide to Carrying Out Investigations.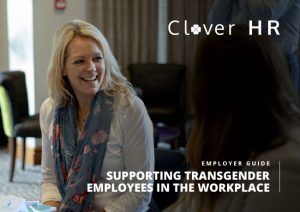 An Employers Guide to Supporting Transgender Employees in the Workplace.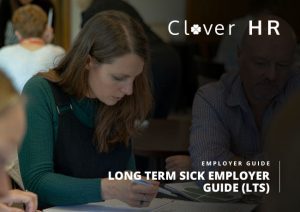 An Employers Guide to Long Term Sick (LTS).