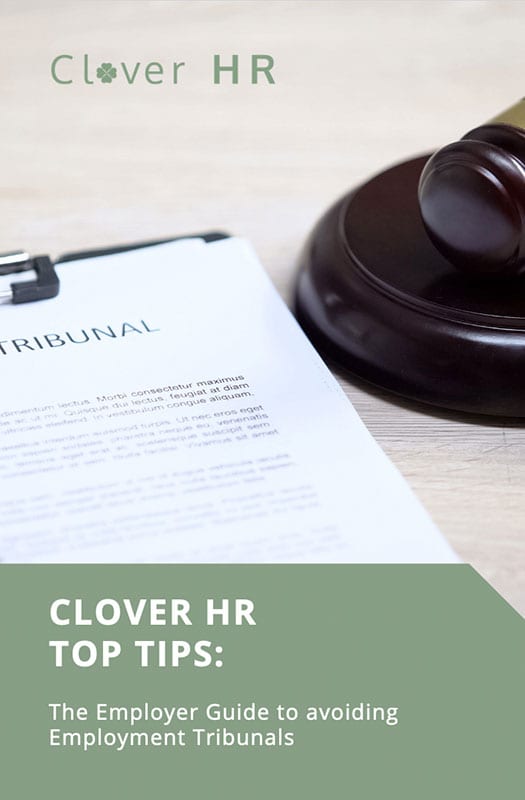 An Employers Guide to avoiding Employment Tribunals. As Employment Tribunals never benefit an employer, our guide contains tips on how to avoid them.
Being taken to an Employment Tribunal is every employers worst nightmare. Not only might they be facing a crippling award by the tribunal, but also the cost of taking employees away from their work as they may be witnesses or involved in document preparation. Also, as hearings are open to the press there are allegations that might cause damage to business.
BE OPEN MINDED
BE PROACTIVE AND COMMUNICATE
HAVE CLEAR RULES AND PROCEDURES
HAVE A THIRD PARTY PRESENT
REMAIN CONSISTENT
NOT EVERYONE IS A LAWYER
LISTEN TO PROFESSIONALS
JUSTICE WILL NOT ALWAYS PREVAIL
For expert support with Employment Tribunal cases, contact our team today.
Our other employer guides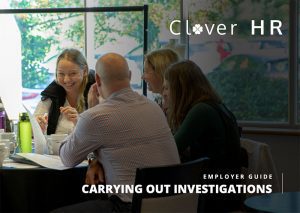 An Employers Guide to Carrying Out Investigations.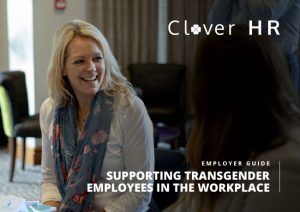 An Employers Guide to Supporting Transgender Employees in the Workplace.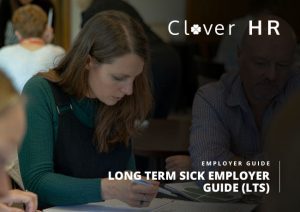 An Employers Guide to Long Term Sick (LTS).