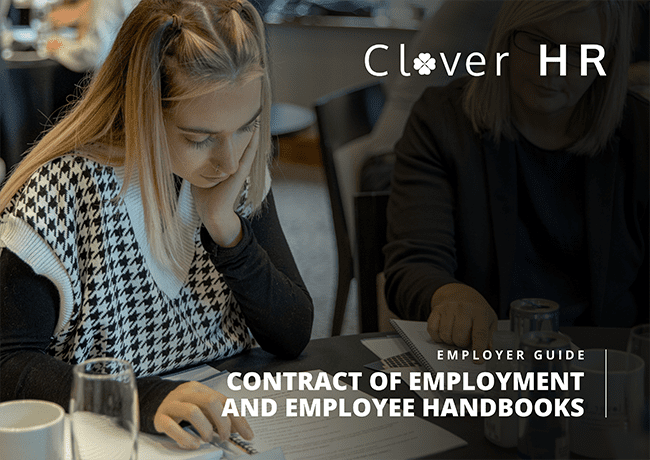 An Employers Guide to the Contract of Employment and Employee Handbooks.
A contract of employment is a legal document between an employer and employee that contains information regarding an employee's employment rights, conditions, responsibilities and duties. 
This guide is here to help you, the Employer, understand what should be issued to the Employee, different types of contracts, clauses and providing an understanding of Employee Handbooks. 
What is a Contract of Employment
What is included in a Contract of Employment
Contract Terms
Types of Contracts
Employee Handbooks
What is typically included in an Employee Handbook
For support with your HR documentation, contact our HR specialists today.
Our other employer guides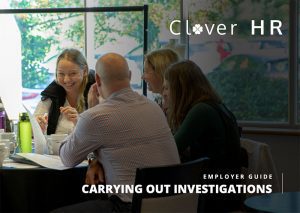 An Employers Guide to Carrying Out Investigations.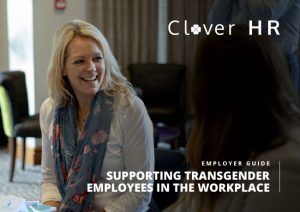 An Employers Guide to Supporting Transgender Employees in the Workplace.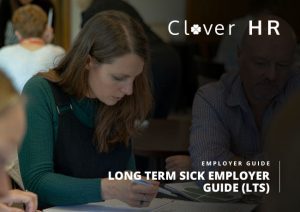 An Employers Guide to Long Term Sick (LTS).