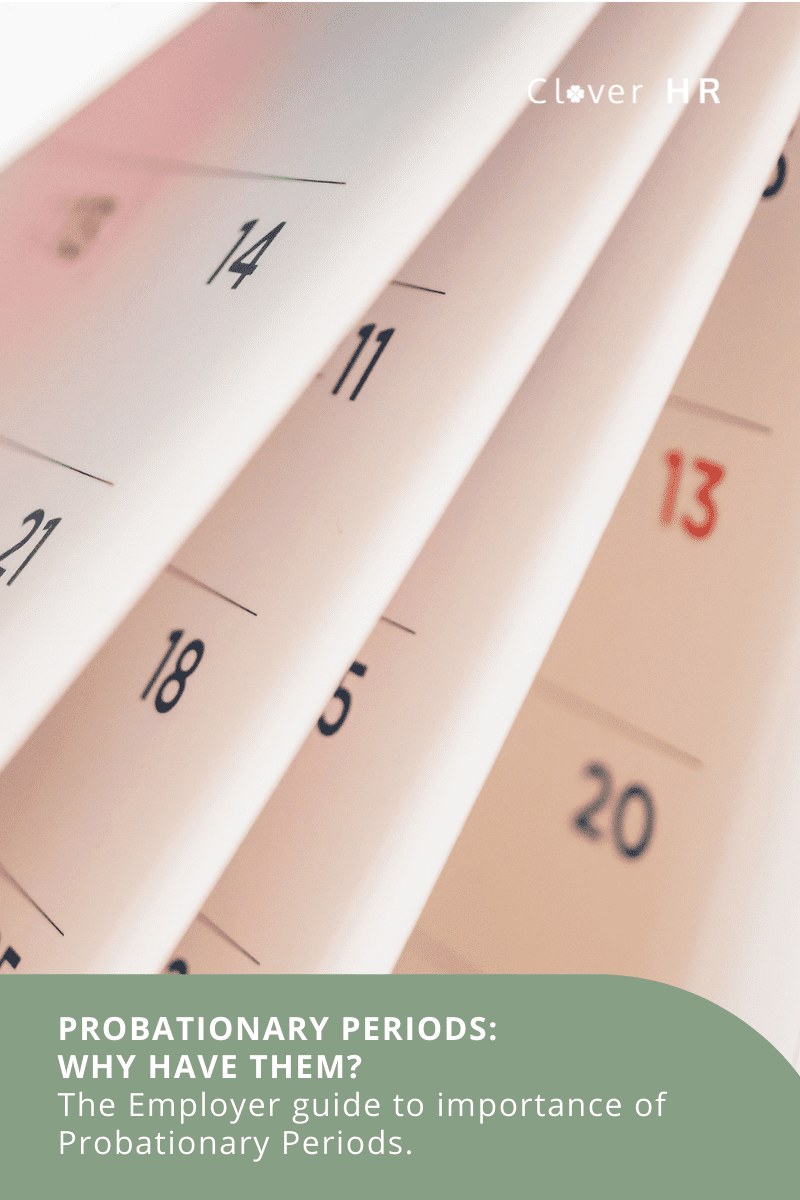 An Employers Guide to understanding probationary periods.
A probationary period is a contractual period of time between an employer and employee, it is usually for the first three/six months of an employee's new employment. It can be referred to as a trial period for both employer and employee.
WHY SHOULD EMPLOYERS MAKE USE OF A PROBATIONARY PERIOD?
DO EMPLOYERS HAVE TO SET A PROBATIONARY PERIOD?
CAN AN EMPLOYEE BE DISMISSED WITHIN THEIR PROBATIONARY PERIOD?
WHAT IS THE NOTICE DURING PROBATIONARY PERIOD?
HOW DO EMPLOYERS MANAGE THE PROBATIONARY PERIOD?
ENDING AN EMPLOYEE'S PROBATION PERIOD.
EXTENDING AN EMPLOYEES PROBATION PERIOD.
For more information on managing employee performance, contact our HR specialists today.
Our other employer guides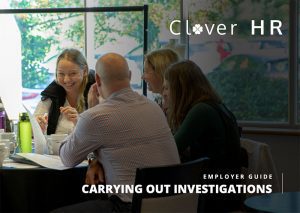 An Employers Guide to Carrying Out Investigations.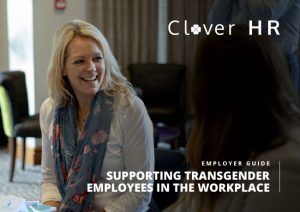 An Employers Guide to Supporting Transgender Employees in the Workplace.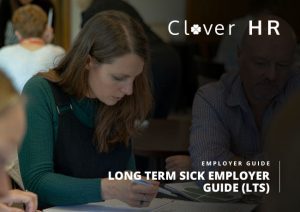 An Employers Guide to Long Term Sick (LTS).