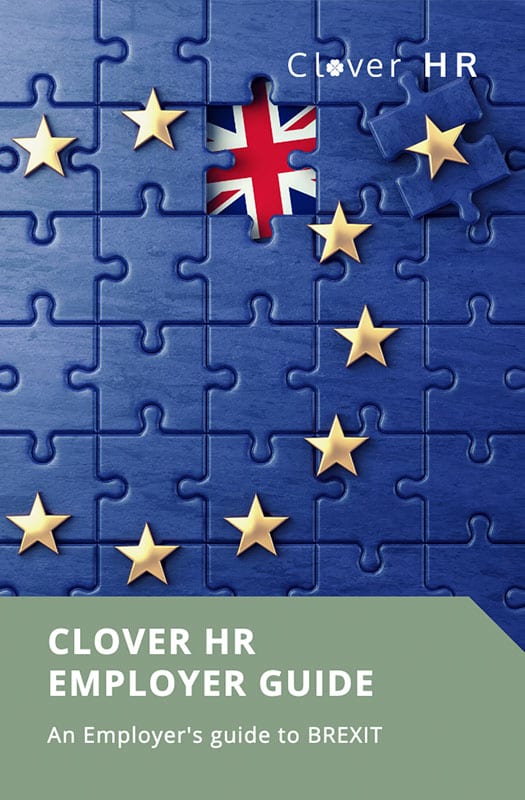 Employers Guide to Brexit, this guide covers all that you need to know as an employer, from managing employees who are EU citizens, to recruiting within the EU.
We've all been a bit distracted recently, due to the Coronavirus pandemic, from the fact the UK is currently in the transition period ofleaving the EU, which is due to end on 31st December 2020
CONSULTING & INFORMING

WHAT IF AN EMPLOYEE DOESN'T WANT TOWORK FOR THE NEW EMPLOYER?

AFTER THE TRANSFER

DISMISSALS

GOOD PRACTICE
For expert HR support, contact our team today.
Our other employer guides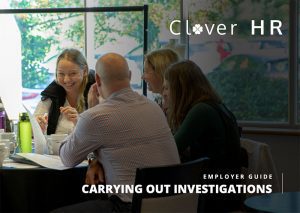 An Employers Guide to Carrying Out Investigations.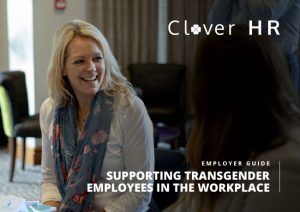 An Employers Guide to Supporting Transgender Employees in the Workplace.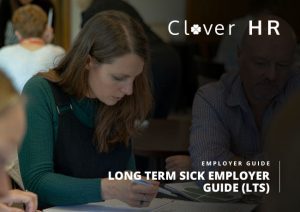 An Employers Guide to Long Term Sick (LTS).