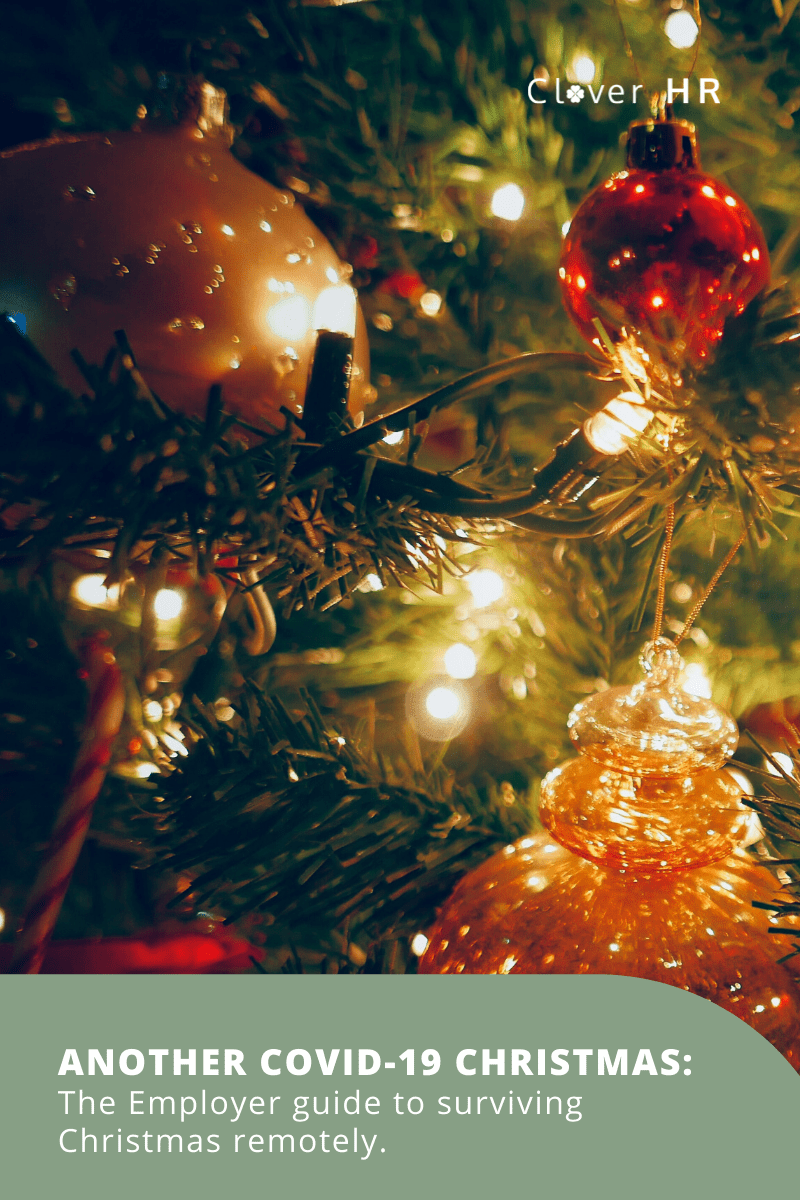 An Employers Guide to surviving Christmas remotely.
Christmas 2021 will soon be here; although certain restrictions we experienced in 2020 have been lifted, Christmas celebrations may still not be what employees and employers are previously used to, leading to the festive break. 
This guide has been prepared to help you look after your employees, find ways of saying thank you and being mindful of your employees Mental Health & Wellbeing.
LOOKING AFTER YOUR EMPLOYEES
SAYING THANK YOU
REMOTE CHRISTMAS PARTY IDEAS
SECRET SANTA
WELLBEING & MENTAL HEALTH
Our other employer guides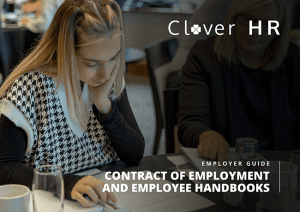 A guide to Contract of Employment & Employee Handbooks.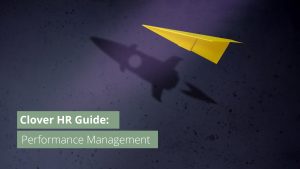 An Employers Guide to performance management.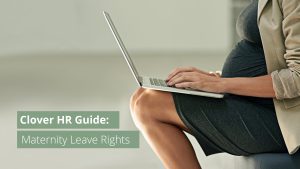 An Employers Guide to understanding maternity leave rights.