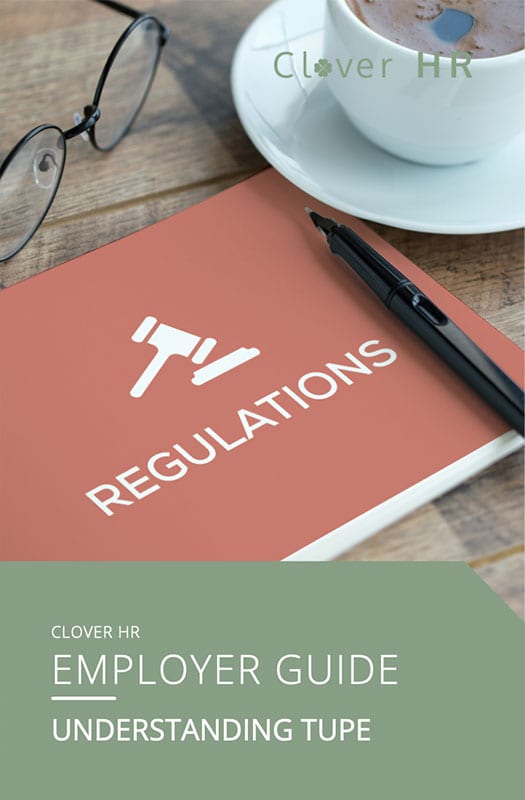 A guide for employers to help them understand what is TUPE and the rules surrounding it.
TUPE is the Transfer of Undertakings (Protection of Employment)Regulations and its purpose is to protect employees if the business inwhich they are employed changes hands.
TUPE applies to employees who are employed by businesses in theUK. The size of the business does not matter under TUPE, but the partof the business that is changing ownership must be in the UK.
CONSULTING & INFORMING

WHAT IF AN EMPLOYEE DOESN'T WANT TOWORK FOR THE NEW EMPLOYER?

AFTER THE TRANSFER

DISMISSALS

GOOD PRACTICE
For more information and support with business changes and TUPE, contact our specialists today.
Our other employer guides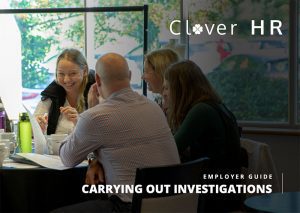 An Employers Guide to Carrying Out Investigations.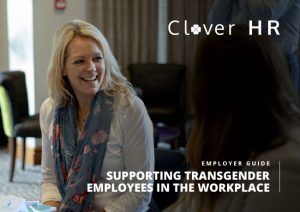 An Employers Guide to Supporting Transgender Employees in the Workplace.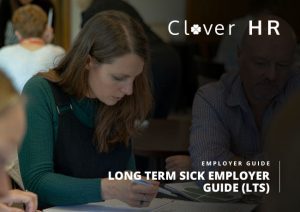 An Employers Guide to Long Term Sick (LTS).