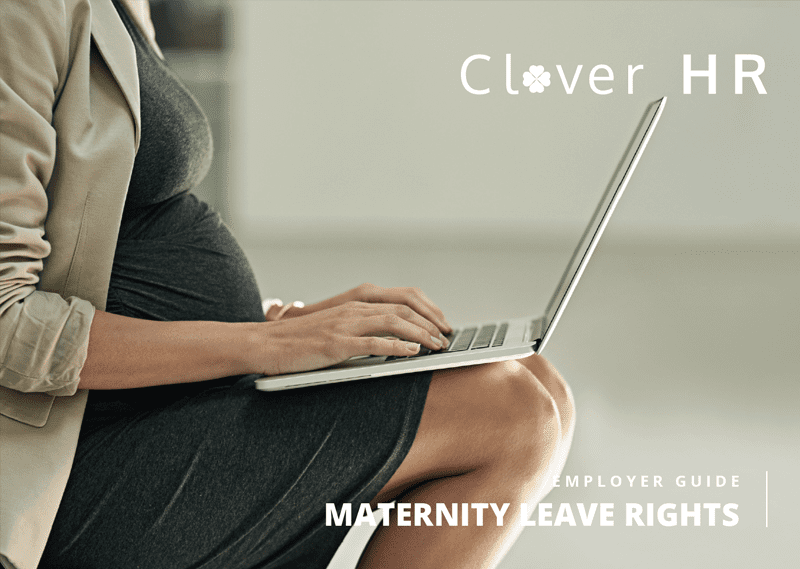 An Employers Guide to understanding maternity leave rights.
Pregnant employees are entitled to take up to 52 weeks statutory maternity leave, or as much leave as they wish to take, up to a maximum of 52 weeks.
Employees are entitled to take the full 52 weeks of statutory maternity leave regardless of their length of service or hours of work.
NOTIFICATION OF PREGNANCY
MATERNITY PAY
TIME OFF FOR ANTE-NATAL CARE
SICKNESS DURING PREGNANCY
CONTACT WHILE ON MATERNITY LEAVE
KEEPING IN TOUCH DAYS (KIT)
HEALTH & SAFETY
TERMS & CONDITIONS OF EMPLOYMENT WHILE ON MATERNITY LEAVE
RETURNING TO WORK AFTER MATERNITY LEAVE AND RIGHTS ON RETURNING TO WORK AFTER MATERNITY LEAVE
WHAT CAN AN EMPLOYEE DO IF NOT GETTING THEIR MATERNITY RIGHTS?
For more information about absence management and maternity leave rights, contact our team today. 
Our other employer guides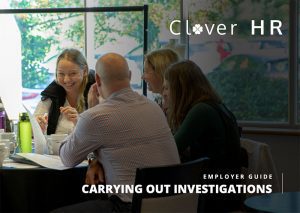 An Employers Guide to Carrying Out Investigations.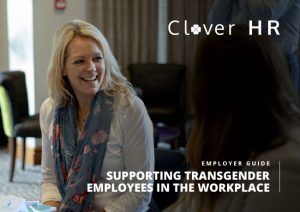 An Employers Guide to Supporting Transgender Employees in the Workplace.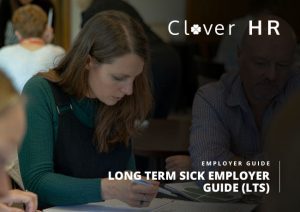 An Employers Guide to Long Term Sick (LTS).