Employment Law Update – April 2021
The webinar includes an overview of the employment law updates for April 2021.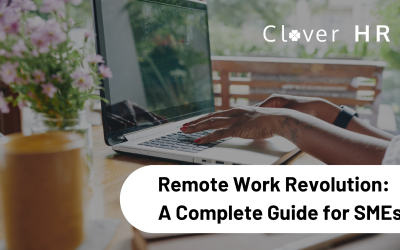 Password Protected
To view this protected post, enter the password below: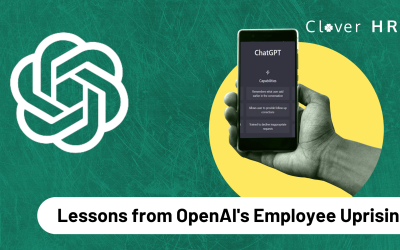 Leading Through Crisis: Lessons from OpenAI's Employee Uprising Introduction In the ever-evolving landscape of business, understanding the dynamics of company culture, employee engagement, and loyalty is pivotal, especially for Small and Medium-sized Enterprises...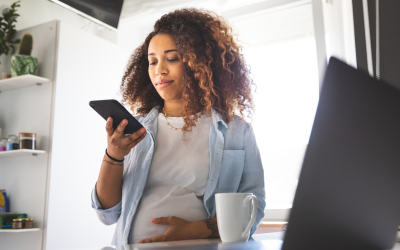 Breastfeeding in the Workplace: Supporting Working Mothers Breastfeeding is a natural and essential part of motherhood, providing numerous health benefits for both the baby and the mother. However, for many working mothers, the decision to breastfeed can be...